Riebl Siebdruck offers a wide range of technical products, films, and services. Using modern equipment, we shape your products. We have extensive knowledge when it comes to adhesive and coating technology.
Technical films and die-cut parts
Shielding and insulating films
Embossed films
Molded parts
Acrylic glass processing
Drilling templates
Gaskets
Constructive connections
Sandwich materials/film composites
Adhesive die-cut parts
Printed adhesives
Coatings in screen printing
Processing: Die cutting, Laser Cutting, Cutting, Milling, Plotting, Embossing, Forming, Folding, Bending, Laminating, Welding, Assembly, and much more.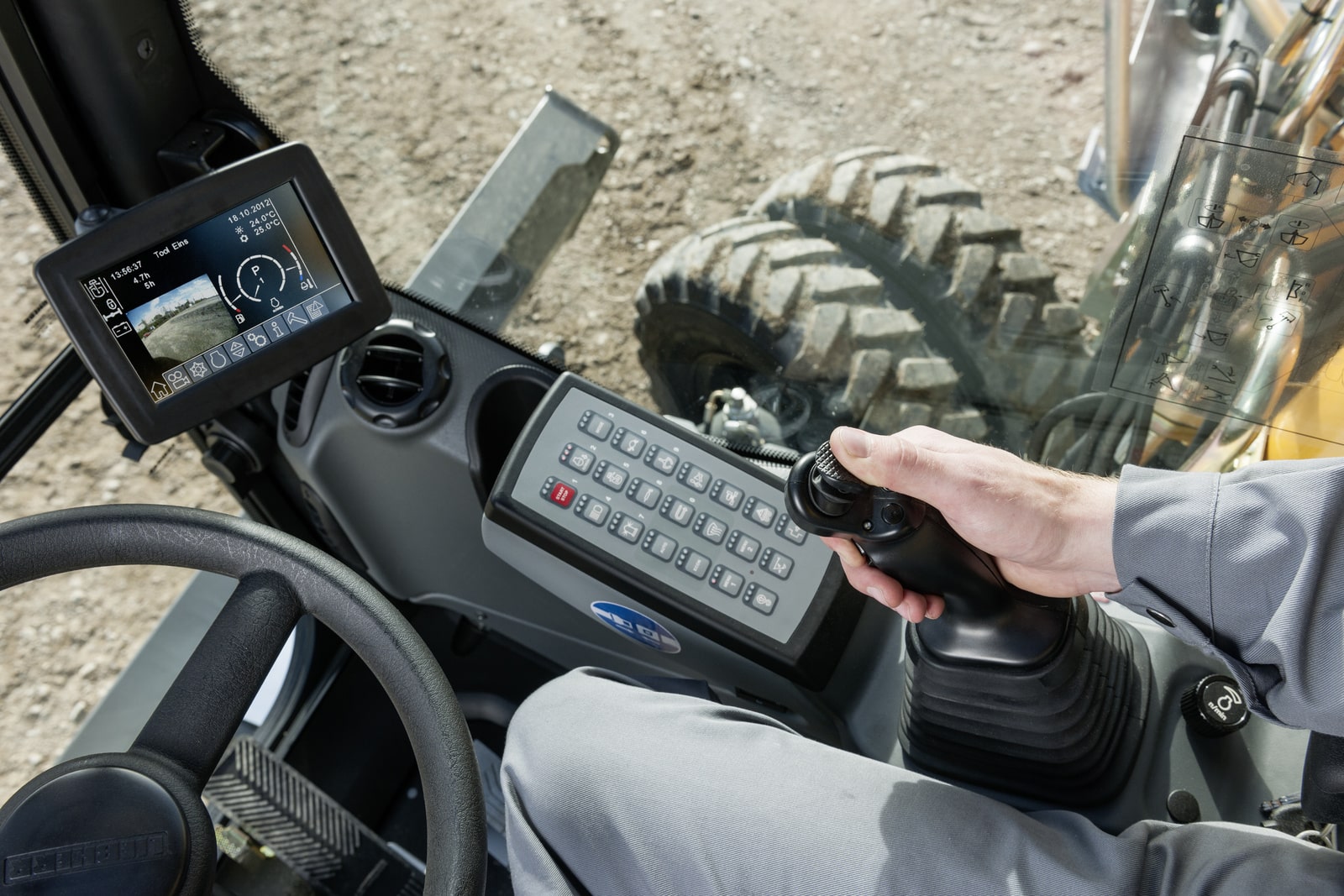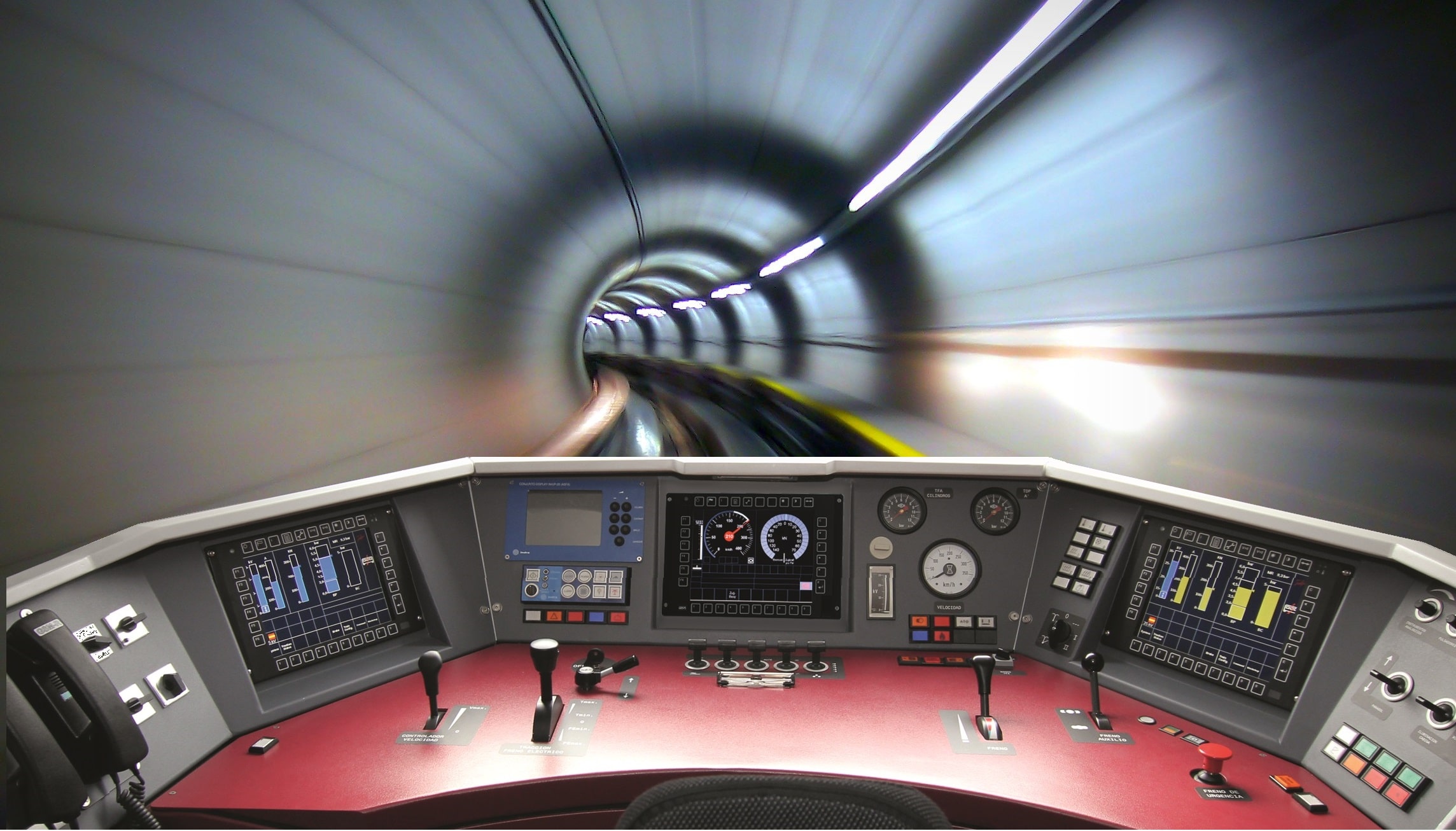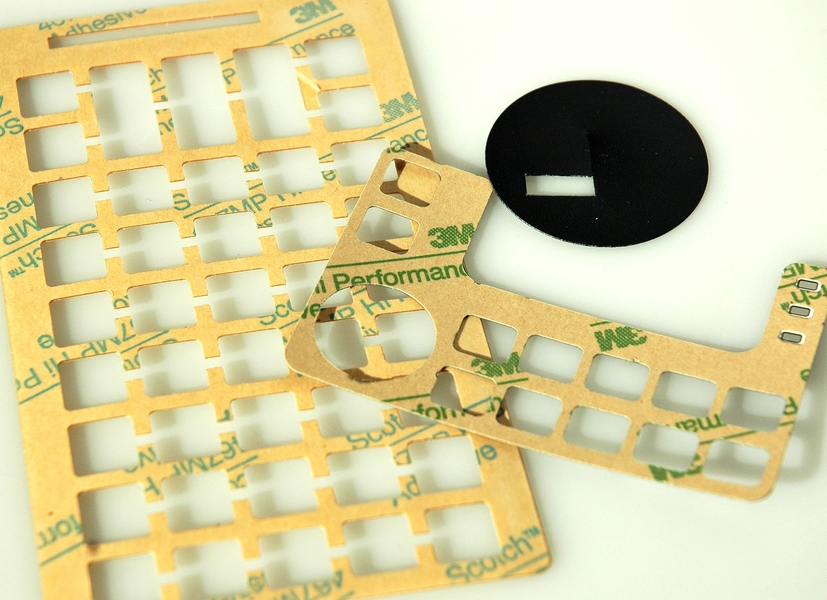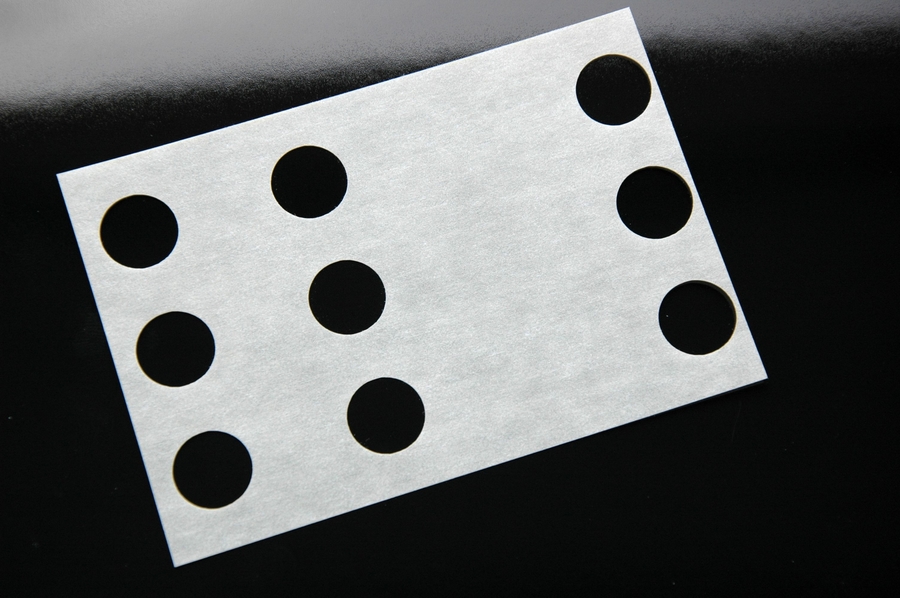 Feel free to call us or send us an email. We will get back to you as soon as possible.