Management systems have always been of high importance at Riebl-Siebdruck. As early as 1994, Riebl-Siebdruck became the first screen printing company in the bvdm to be certified according to the ISO 9001 quality management system. The establishment of structures and the description of processes promote efficient execution of tasks and activities, ensuring a high standard of quality.
Our management systems serve the customer, the environment, safety, and the efficiency of processes alike. At Riebl, management systems are not merely implemented – they are truly embraced and integrated into our daily operations!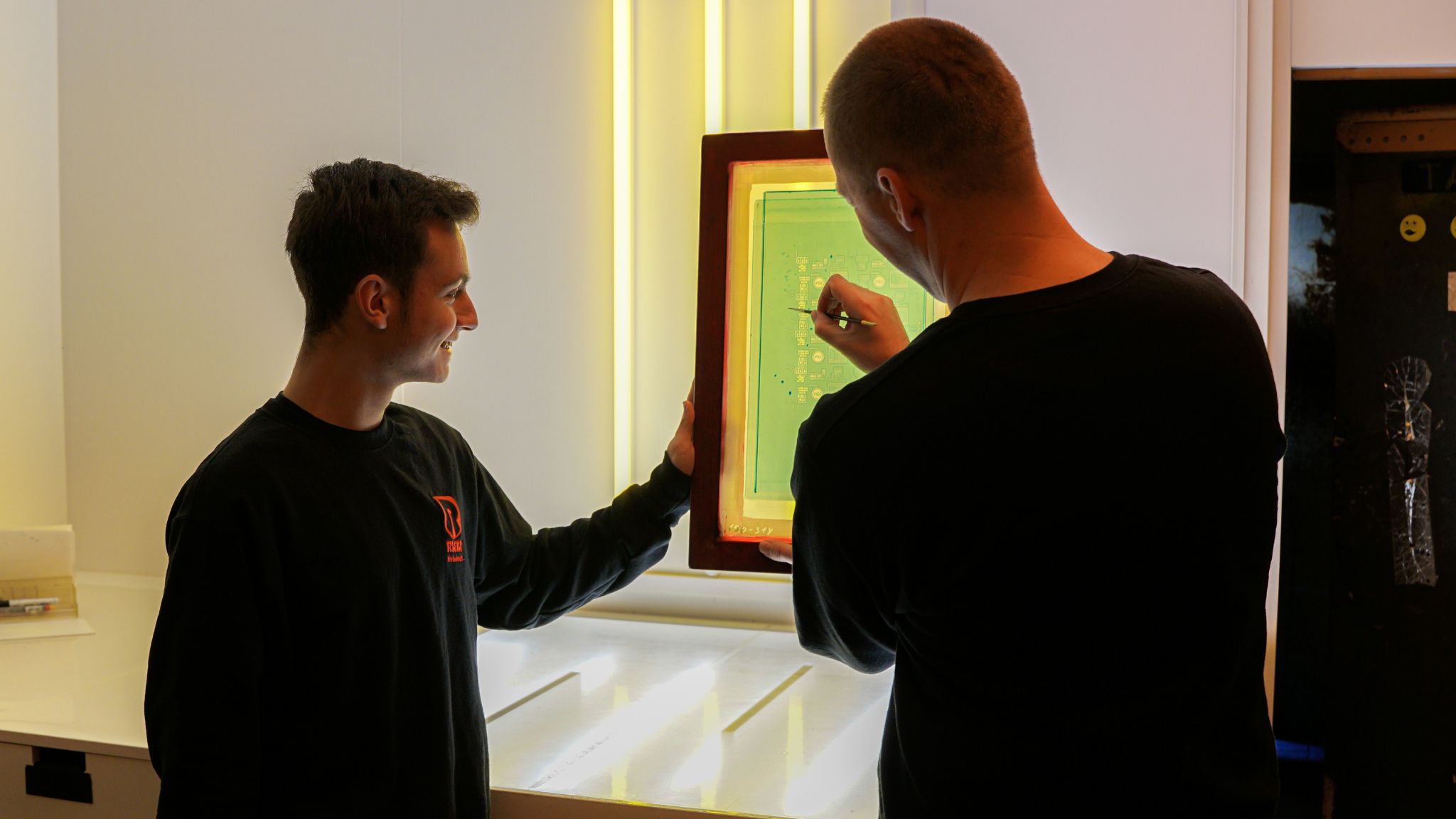 At the center of MUSS is the creation of functional, safe, and pleasant workplaces. Efficiency, quality, order, and safety should be constantly improved through continuous improvement.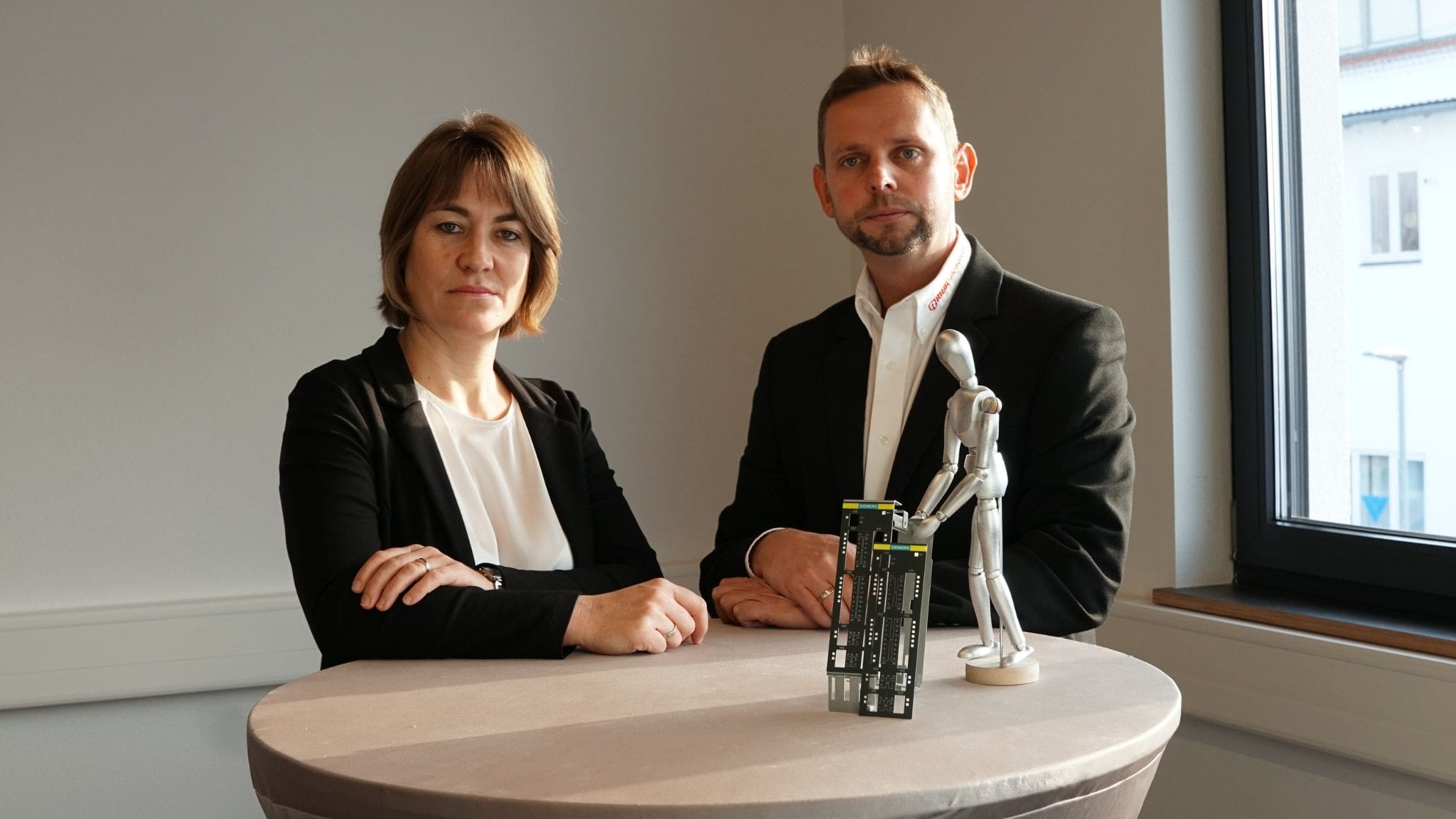 The RIEBL Process Standard (RPS) supports a quality-oriented, industrial production of our products. By placing the processes at the center, we aim to establish an appropriate price-performance ratio and build long-term customer relationships. Get an overview of our RIEBL Process Standard "RPS".
Our quality standard is supported by a quality management system that meets the requirements of DIN EN ISO 9001.
If you have any questions, please feel free to contact us!