Front panels / carrier plates / panels
Riebl-Siebdruck is the ideal partner when it comes to printing your front panel or panel. Our services also include the bonding of our keyboard and front foils to your provided carrier plate. Cutouts and recesses of the foil are precisely tailored to your product using laser cutting technology. We are also happy to take care of the mechanical processing, providing you with a ready-to-install product with standoffs or bushings.
Prototypes and small series are mostly laser-cut or milled from acrylic glass or aluminum.
Display screens / Acrylic glass panels / LED covers
Printing or back printing of plastic panels with or without self-adhesive equipment.
Custom manufacturing available from just 1 piece.
Examples of applications:
Display screens, indicator windows
Reinforcement of indicator windows under a keyboard foil
Covers for electronic displays
LED covers
Filter panels
High-quality acrylic glass device labels
Decorative and hanging signs
Rulers, scales
Acrylic glass panels and front panels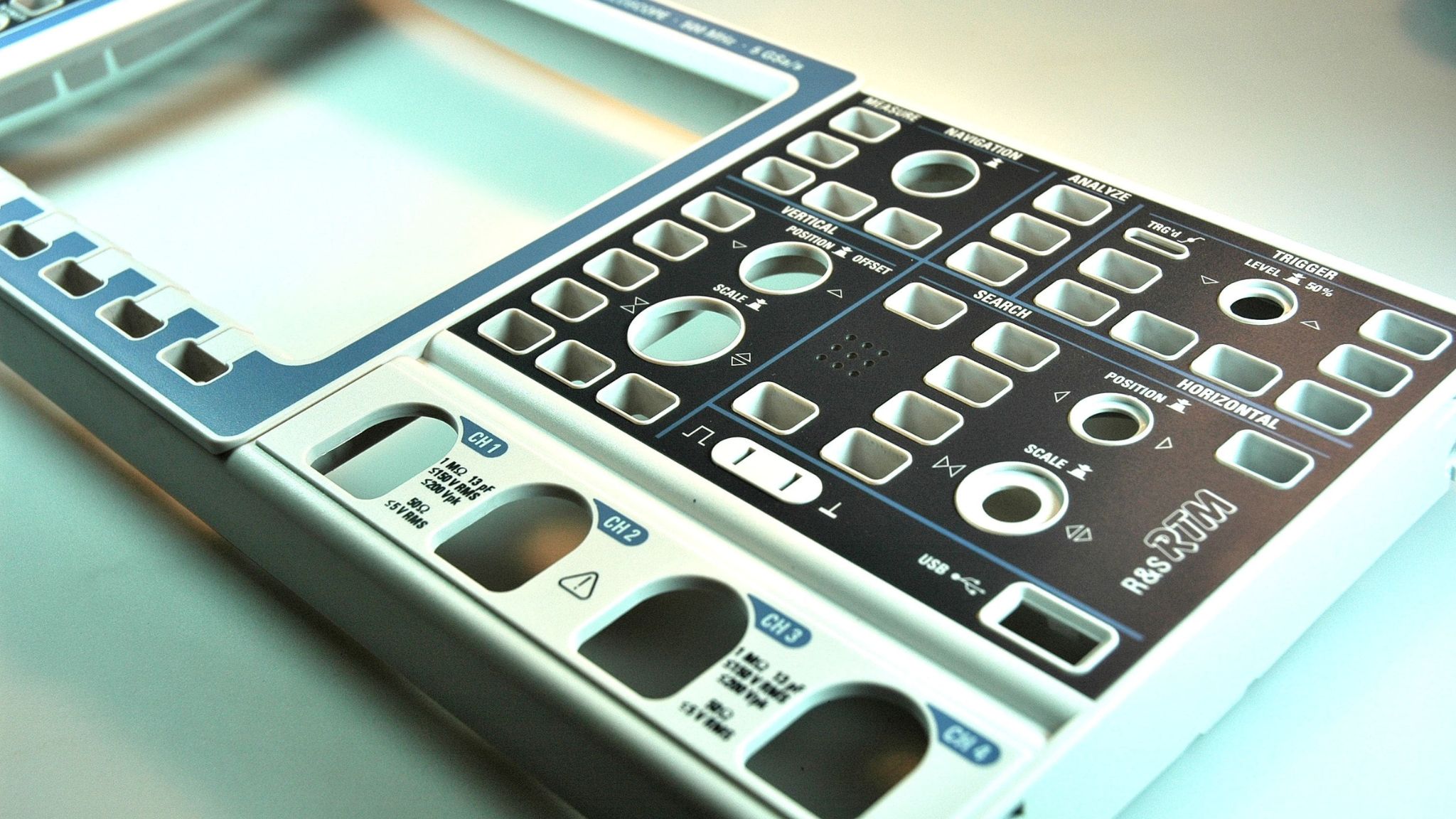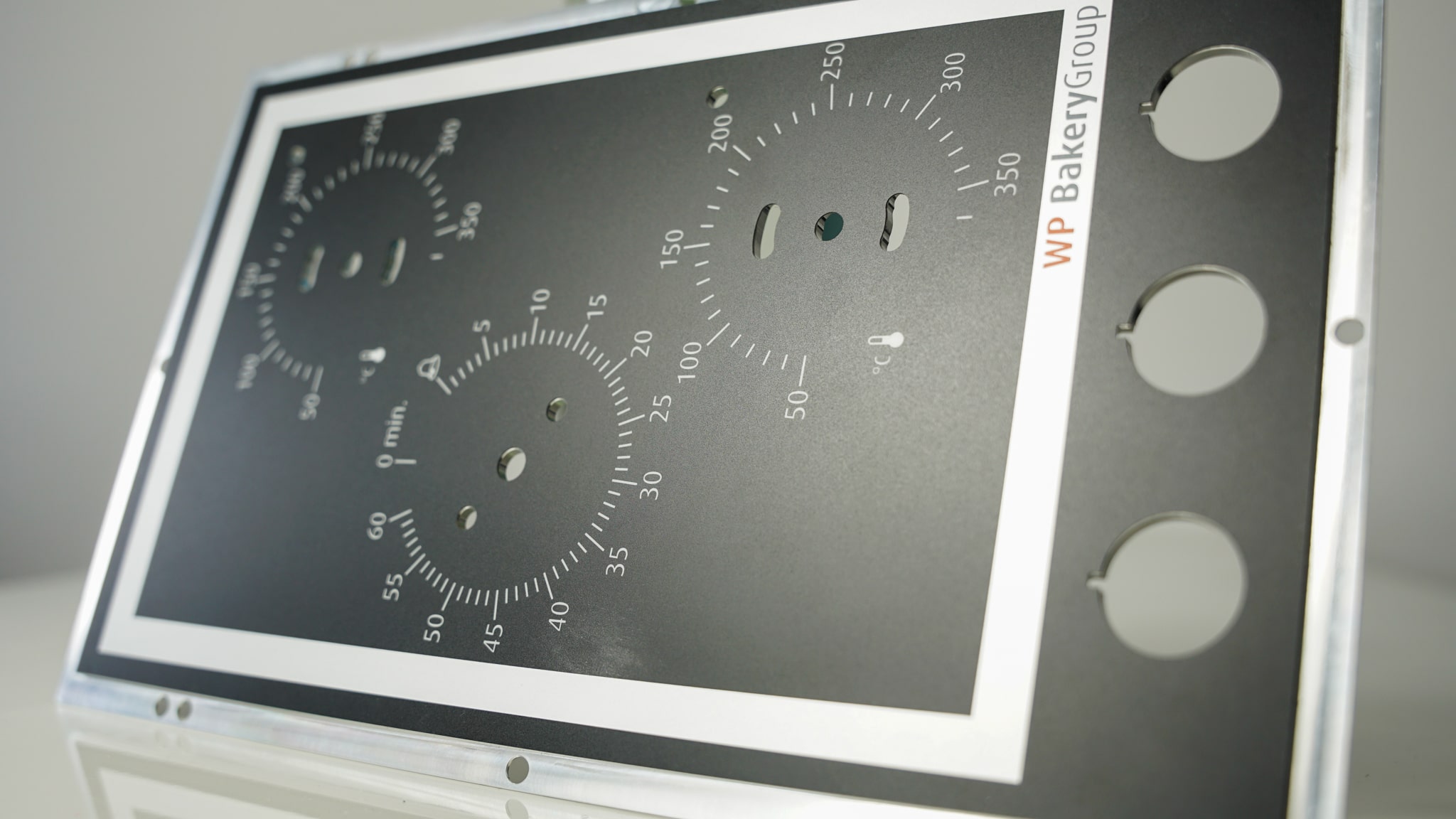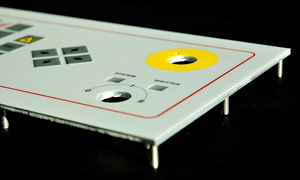 Front foil on carrier plate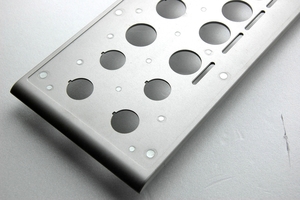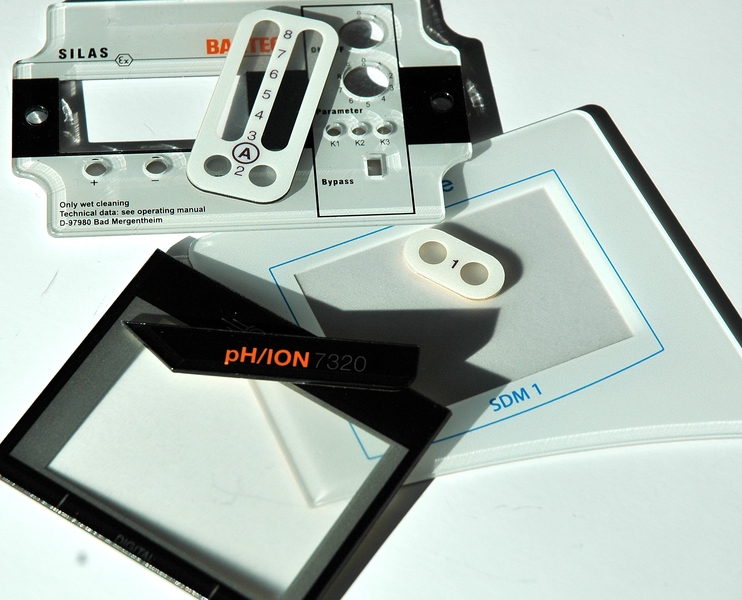 Feel free to call us or send us an email. We will get back to you as soon as possible.