Technologies, services, know-how
RIEBL signifies customer orientation in technology, services, and know-how. From development to design, construction, printing, and finishing, we support our customers throughout the realization of their products. We see ourselves as a system supplier for devices. Naturally, we also offer complete assemblies and undertake assembly work. We constantly assess our performance. With the Riebl all-around service and the Riebl Process Standard (RPS), we achieve the highest customer satisfaction.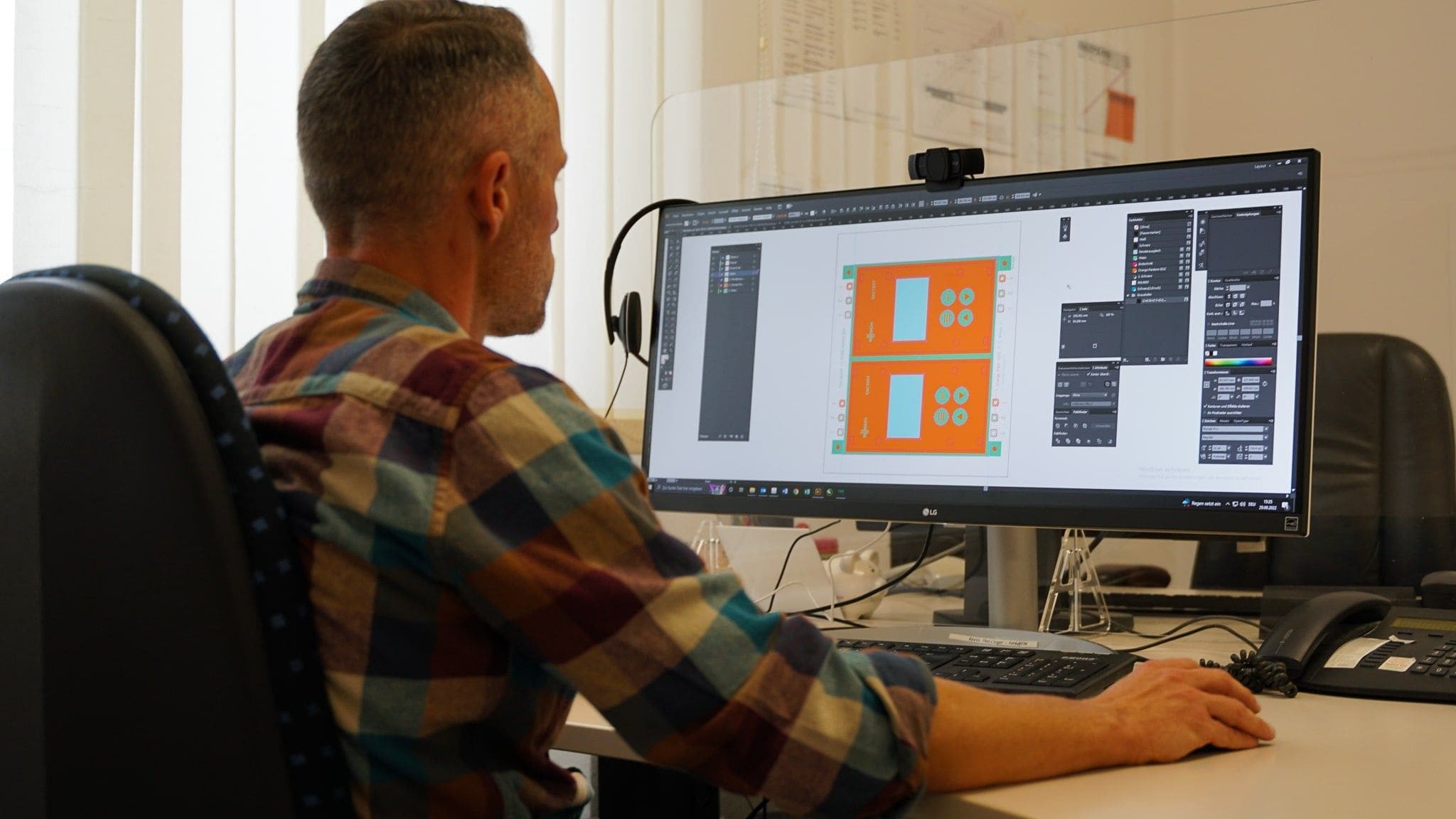 From the concept, design, technical drawing, color management, to film production, RIEBL-Siebdruck is your contact partner!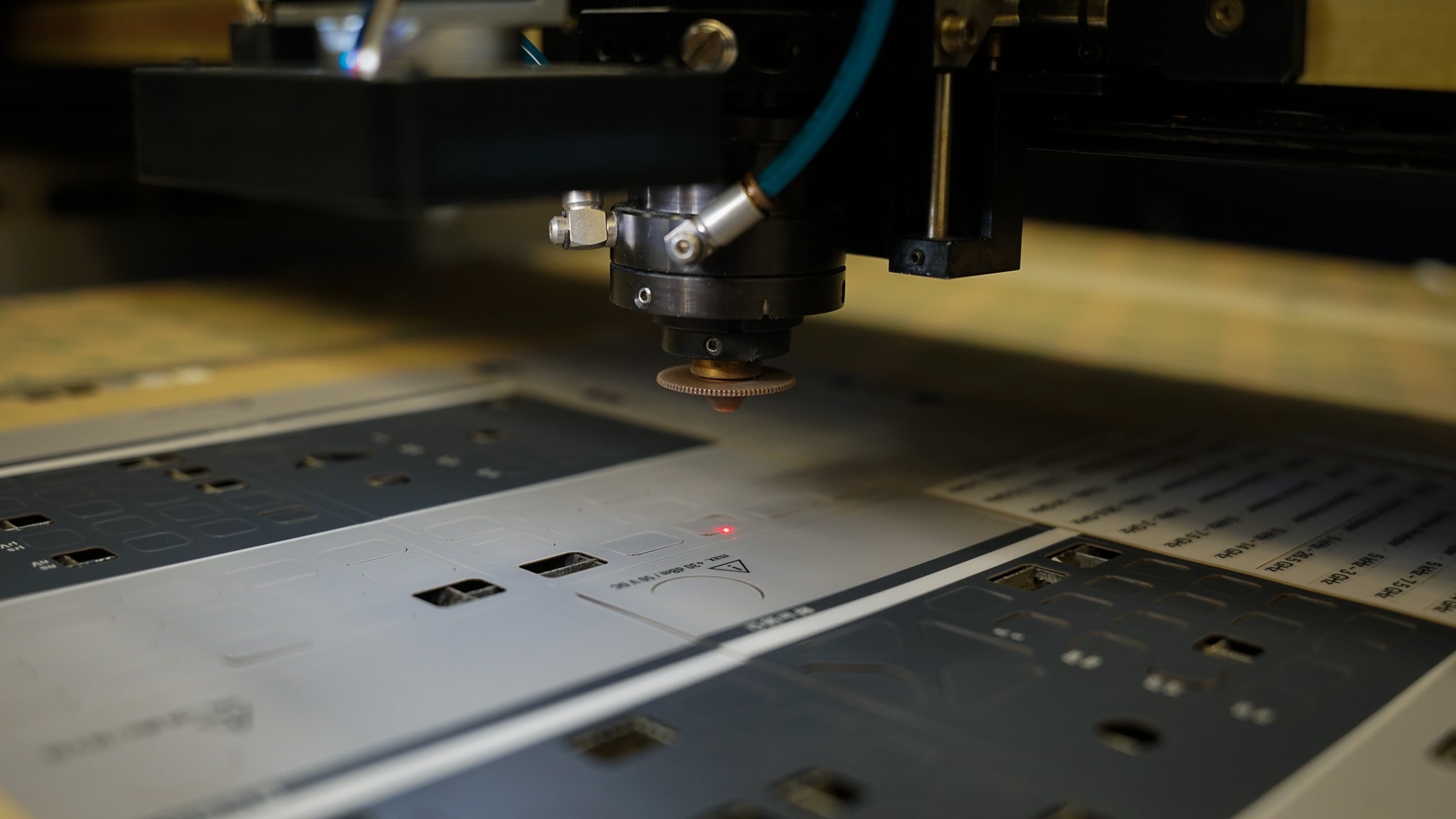 Die-cutting, laser cutting, lamination, embossing, milling, plotting, and much more. We process your product according to your specific needs.
Riebl-Siebdruck represents expertise in printing. We produce on state-of-the-art printing machines. With our extensive range of machinery, we keep a close eye on costs at every phase of the project.
Feel free to reach out to us if you have any questions!