Stickers / Promotional Labels
Riebl-Siebdruck has decades of experience in the field of screen printing, digital printing, and self-adhesive technology. The company's extensive range of materials, diverse printing methods, and high-quality standards make it an ideal partner for industries and small to medium-sized businesses. Riebl-Siebdruck offers numerous solutions for technical and decorative labels.
Materials: Polyester, PVC, Polyethylene, Polycarbonate, Aluminum, and more.
Shapes: Any shape is possible, and for small quantities, they can even produce without tooling costs. Labels can be die-cut, laser-cut, or custom-shaped.
Delivery Options: Individual, on rolls, or on sheets with die-cutting.
Special Effects: Embossing, slitting, special effect colors, Riebl-Color-Relief, and more.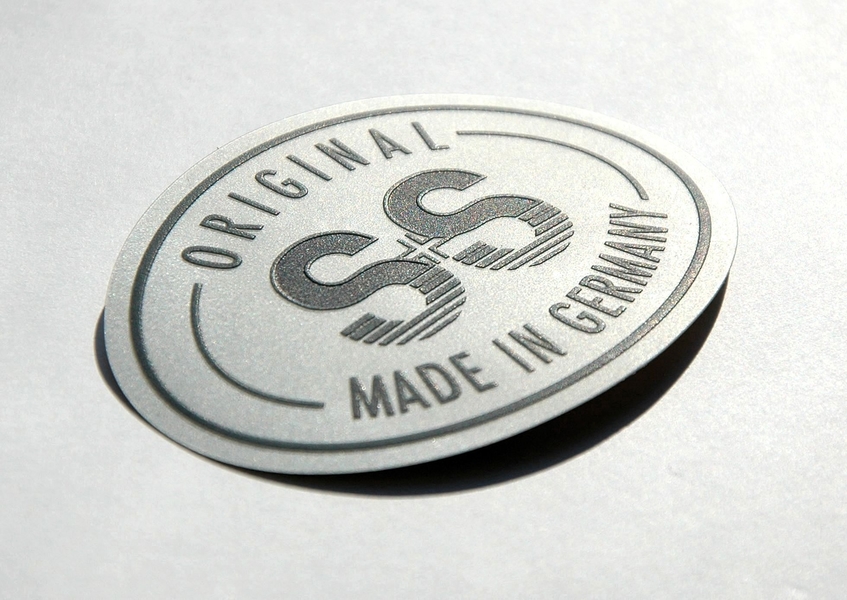 Technical sticker with relief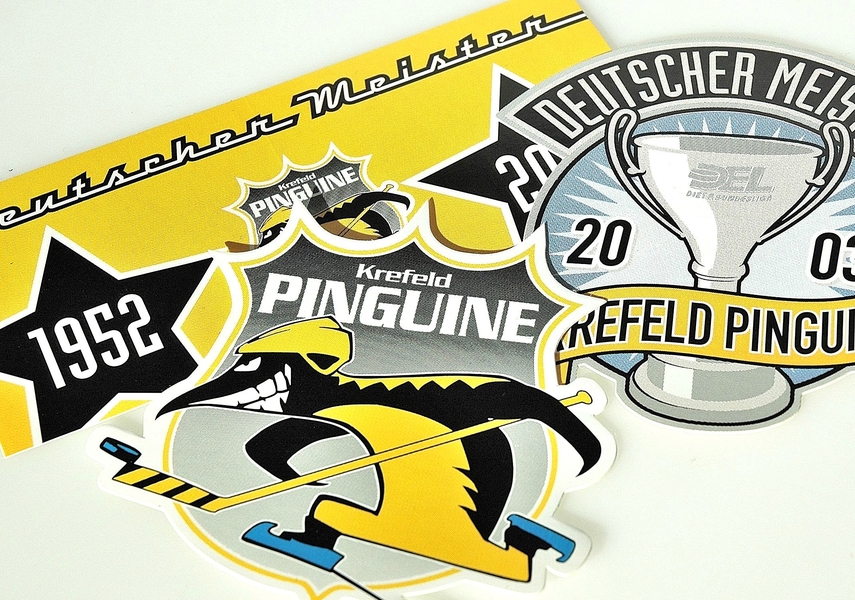 Feel free to call us or send us an email. We will get back to you as soon as possible.