The screen printing technology meets the exact requirements expected in the production of keyboard and front foils, such as up to 5 million key strokes, scratch resistance, lightfastness, etc. Screen printing is particularly well-suited as a coating technology. We use this technique to equip foils and other materials with adhesive. Front panels and panels are predominantly printed using screen printing. We coat plastics with glossy, matte, textured, and tactile surfaces. Additionally, conductive pastes (for membrane keyboards, circuits, shielding, etc.) can be printed using this process.
None of the well-known printing methods is as versatile as screen printing. Screen printing has almost no limitations. It can print on almost all materials such as plastics, metals, wood, glass, ceramics, cardboard, paper, banners, textiles, leather, etc. It is also capable of printing on three-dimensional objects made of various materials. Screen printing inks are lightfast, weather-resistant, and highly durable against mechanical and chemical stresses.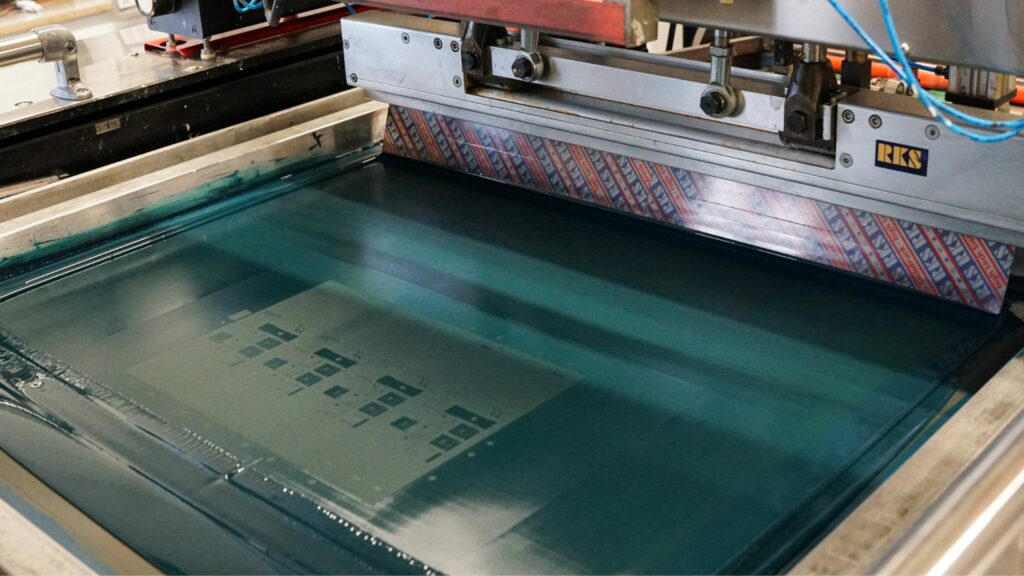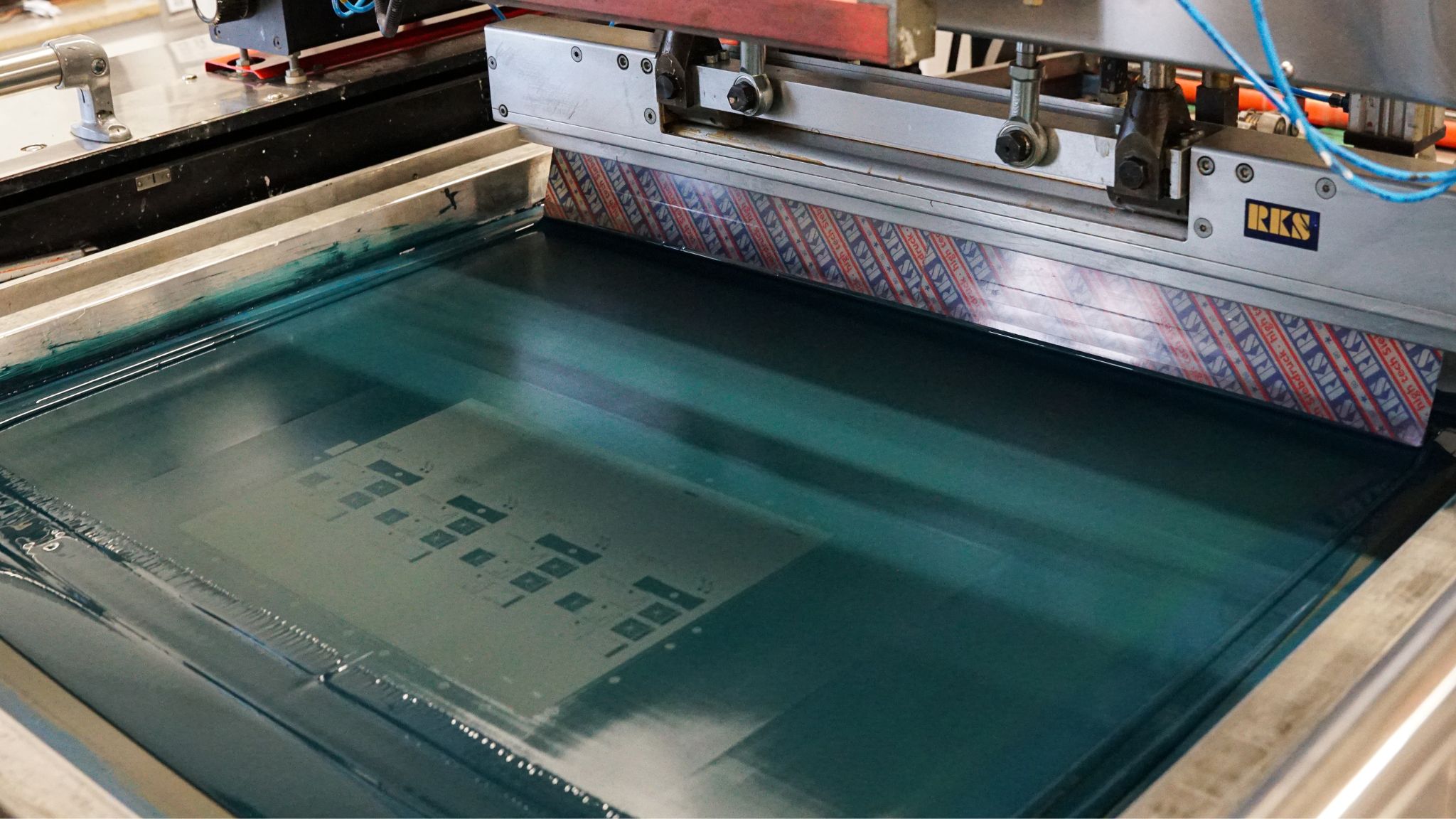 If you have any questions, please feel free to contact us!