We offer a wide portfolio for light diffusing and light engineering applications. By using special materials and printing techniques, we achieve a homogeneous light scattering with a low light source. The light diffusing effect can be well combined with different color filters and the disappearing effect.

Only the actively illuminated areas become visible to the viewer. With specially developed techniques, we ensure uniform and homogeneous illumination of the lit areas. This effect is used in various applications, including automotive dashboards and household control panels. The disappearing effect adds a touch of elegance and functionality to the design, making it visually appealing and practical for the intended purposes.

For specialized applications, we offer custom printing of color filters according to your requirements. We provide a range of color filters for windows, with various options for reflection and transmission. Additionally, we can also produce filters for infrared applications to suit your specific needs and purposes.
Antimicrobial film, coating
Our films can be equipped with antimicrobial coating. The antimicrobial function has been extensively tested and proven to inhibit the growth of a wide range of bacteria. Application areas include, among others, medical technology, consumer market, etc.
Riebl-Color-Relief for haptic and aesthetic effects. Tangible structures support sensory perception. Braille, etc…
Fluorescent foils and colors enable a afterglow effect. Applications include emergency exit signage, among others.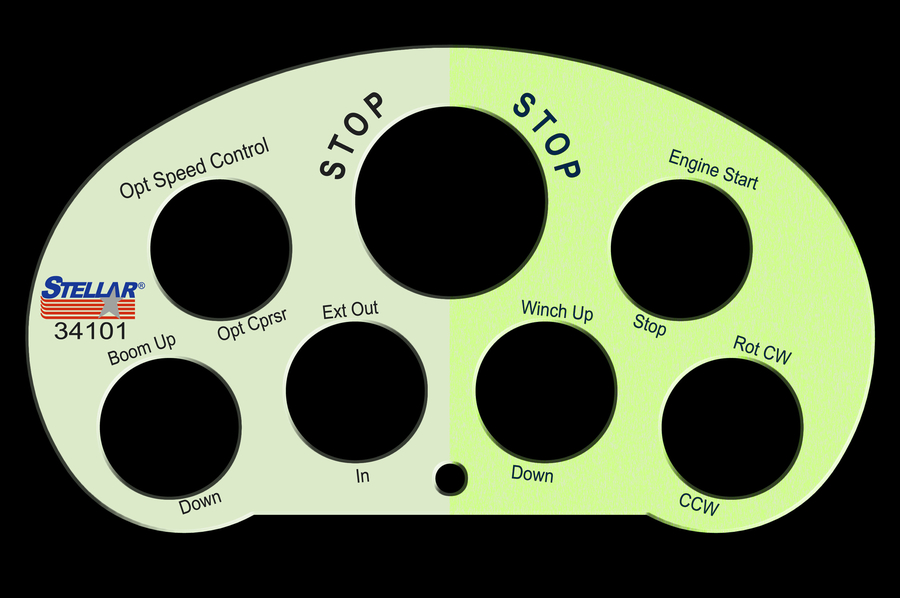 Feel free to call us or send us an email. We will get back to you as soon as possible.