Open positions and apprenticeships
We offer our employees a pleasant working environment where they can grow and expand their skills and knowledge. Through regular training and development programs, we ensure that our employees stay up-to-date and continuously improve their expertise.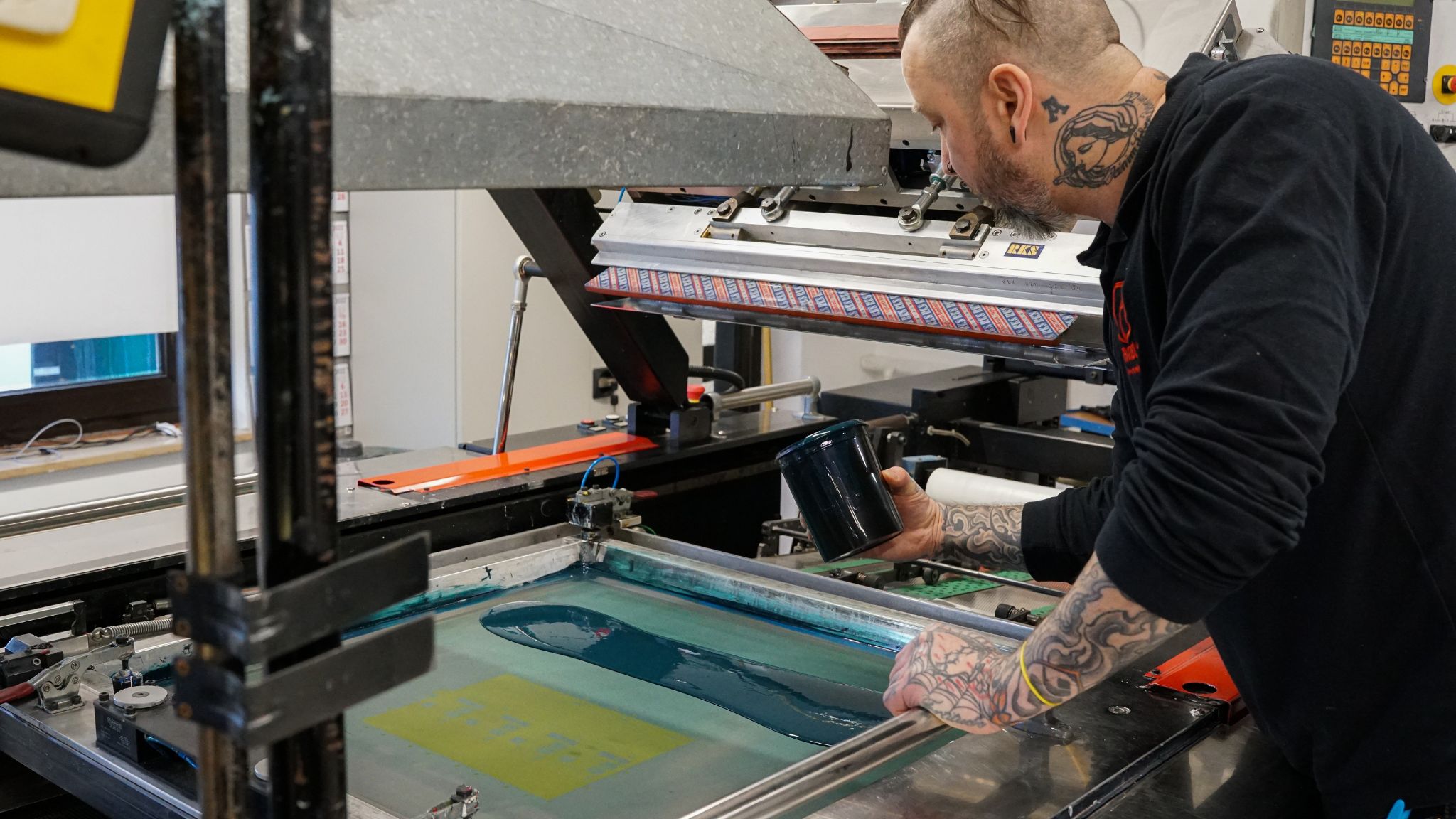 Get an overview of our current job openings and career opportunities. We update them regularly. Feel free to send us an unsolicited application if you don't find a suitable position.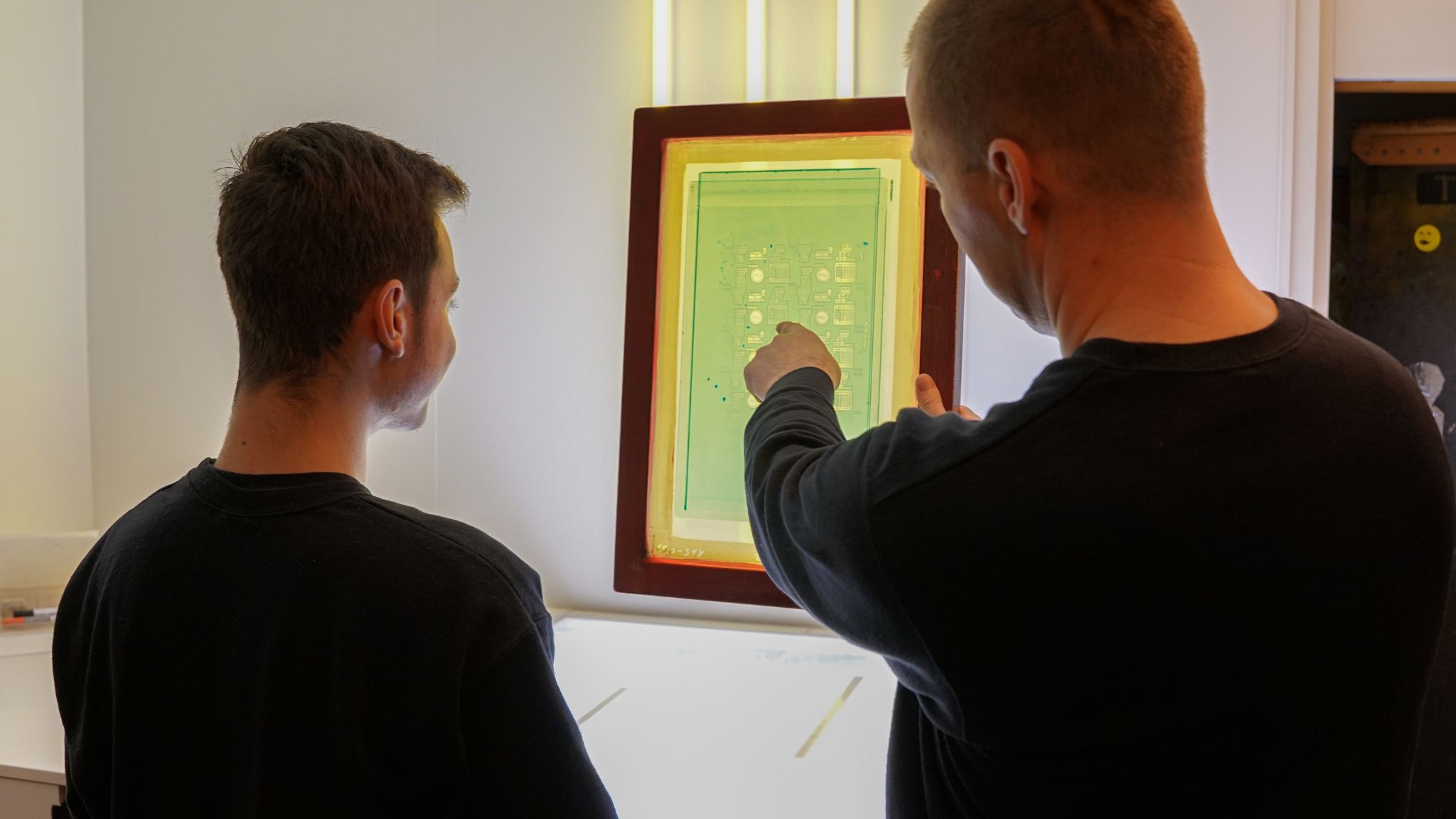 Successful education is no coincidence! For over 45 years, we have been providing training – we can look back on several chamber, regional, and even national champions.
If you have any questions regarding our job offers, please contact us!