Riebl-Siebdruck offers a wide range of products with embossing using cushion and frame techniques. The embossing of the foil serves as a finger guide and reduces the force required when pressing a short-stroke key or a metal dome. The embossing also affects the visual appearance of the foil surface. The foil embossing is created using a matrix and punch tool under the influence of heat.
Riebl-Color-Relief, the alternative to embossing
Whenever haptics are required and you prefer finger guidance, Riebl-Siebdruck offers you a high-quality alternative to embossing with its in-house developed Riebl-Color-Relief.
In addition to embossed keyboard foils, we manufacture a range of technical and graphic products that are produced or enhanced using hot forming techniques.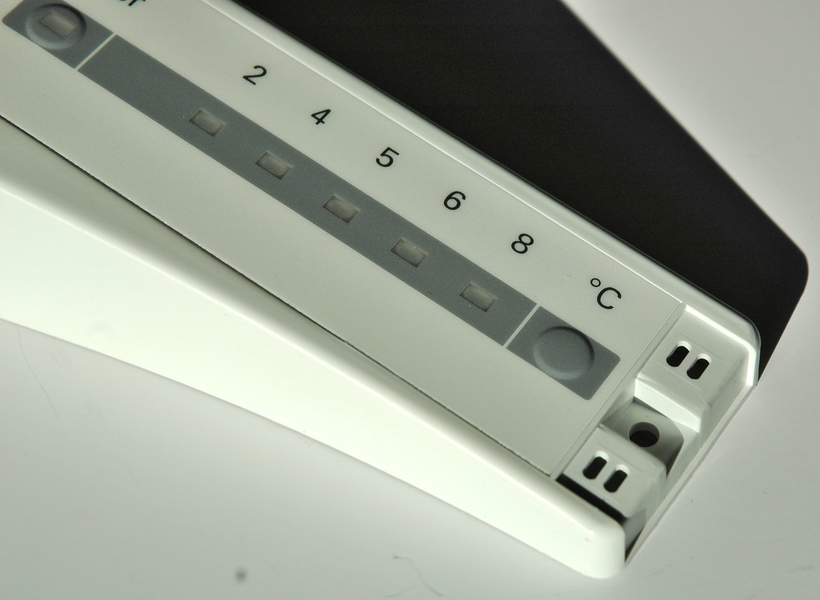 Embossed keyboard foil adhered to housing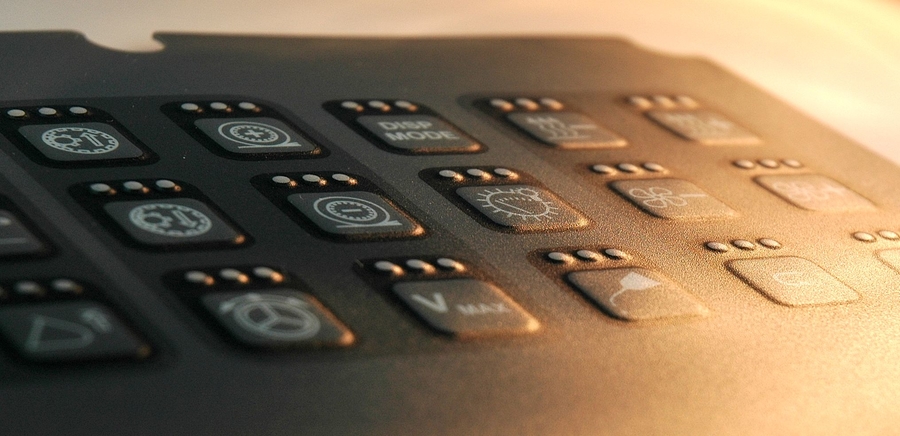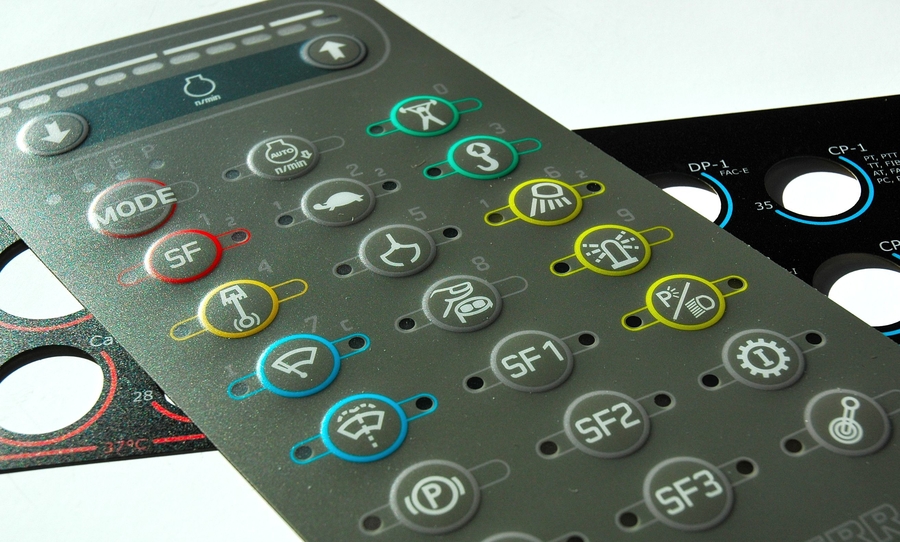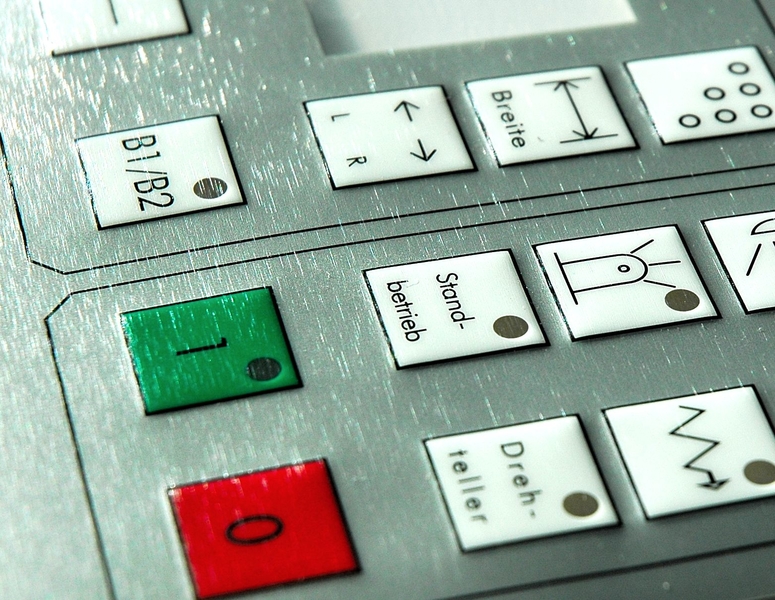 Feel free to call us or send us an email. We will get back to you as soon as possible.