As part of the RIEBL full-service, in addition to screen printing and various post-processing technologies, we also offer professional assembly of manufactured foils and components, as well as the integration of additional purchased or customer-supplied parts into the assembly. Experienced professionals skillfully adhere the front foils, front panels, or displays printed and manufactured by RIEBL Siebdruck onto the semi-finished products provided by the customer.
The foils are applied according to requirements on various surfaces and materials (various plastics, metals, non-ferrous metals, etc.) or on customer-supplied parts such as aluminum front panels, ABS or PMMA plastic injection-molded housings, and more. Our flexible and trained personnel enable us to perform assembly work and adhesive tasks with short lead times (quick turnarounds) and for different batch sizes. Upon agreement, we also handle incoming inspections of purchased or customer-supplied parts and offer intermediate storage for call-off or framework agreements. For global shipments and customs processing, we collaborate with our efficient and reliable logistics partners as needed. Sustainability is a priority for us. We prioritize climate-friendly shipping and support the use of reusable packaging whenever possible. We are also happy to deliver our customers' products in neutral packaging, appropriately labeled and conforming to their specifications.
Leverage our experience and expertise in assembly of components.
Save time, money, and valuable resources.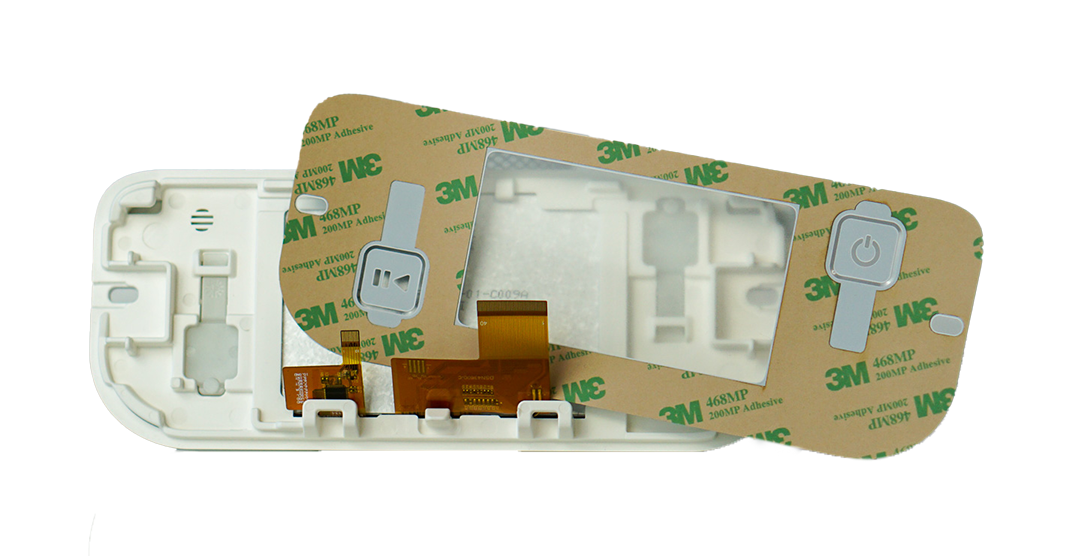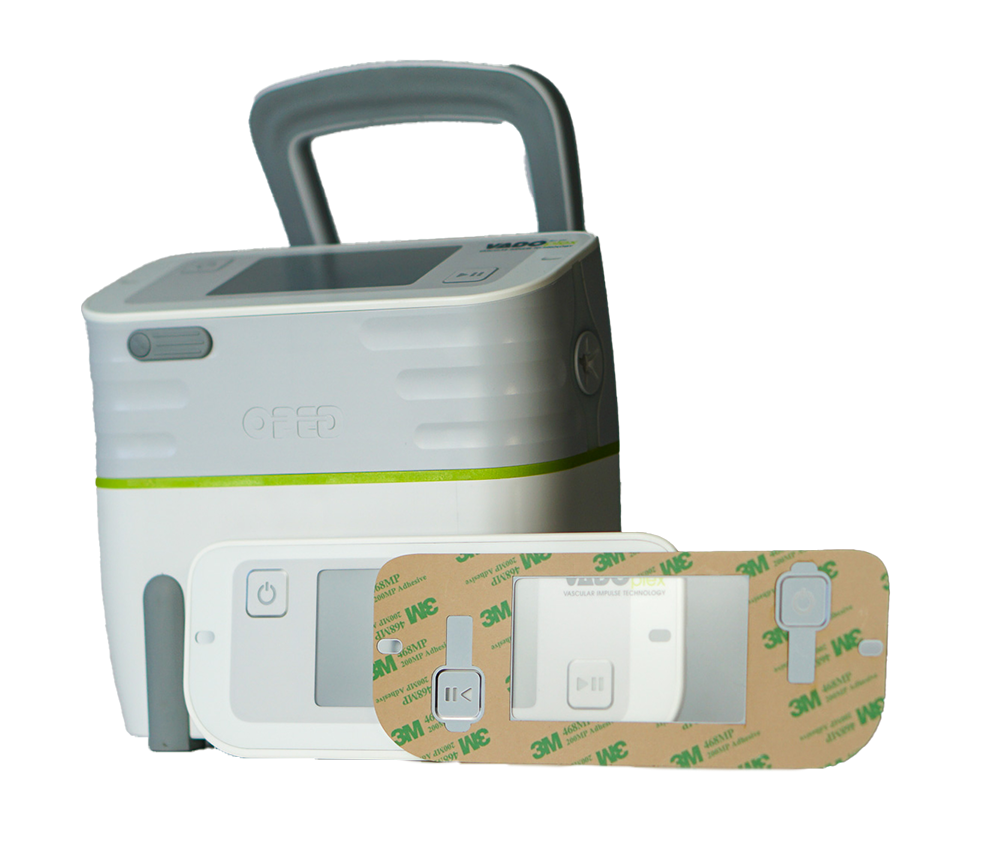 Further assemblies or RIEBL products in application:
Feel free to call us or send us an email. We will get back to you as soon as possible.