RIEBL keyboard foils, front foils with texture or special effects
Riebl-Siebdruck offers a variety of special effects to enhance front foils, design foils and keyboard foils. Take advantage of our expertise and give your product a unique appearance. Here are some possible special effects: For optimal finger guidance, we recommend Riebl-Color-Relief (RCR). Riebl Siebdruck exclusively uses high-quality adhesives and polyester materials for its keyboard foils.
Keyboard foils technology
Strukturlack from fine to coarse
Brushed surfaces (stainless steel effect)
Soft-touch Color changing effects
Special filters
Metallic colors, bronzes
Metallic paints
Mirror silver
Holographic colors, iridescent pearl, flip-flop effects (Iriodin)
Embossed varnish/3D effect (including glitter), Braille (raised dots) Leather, canvas, wood imitation, other textures
Day-glow colors, phosphorescent colors
Writable colors
Stain colors
Halftone printing
PU doming (Riebl-Plastidom)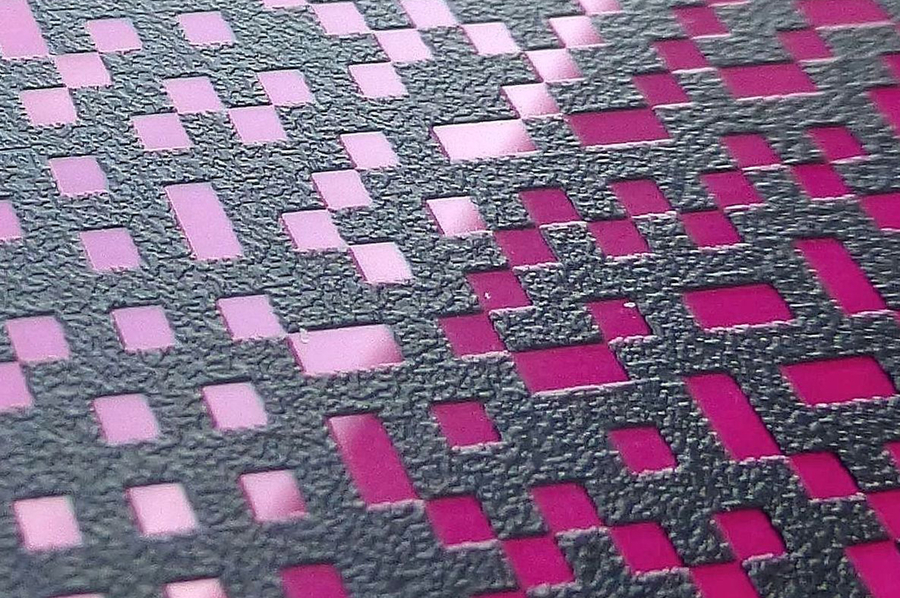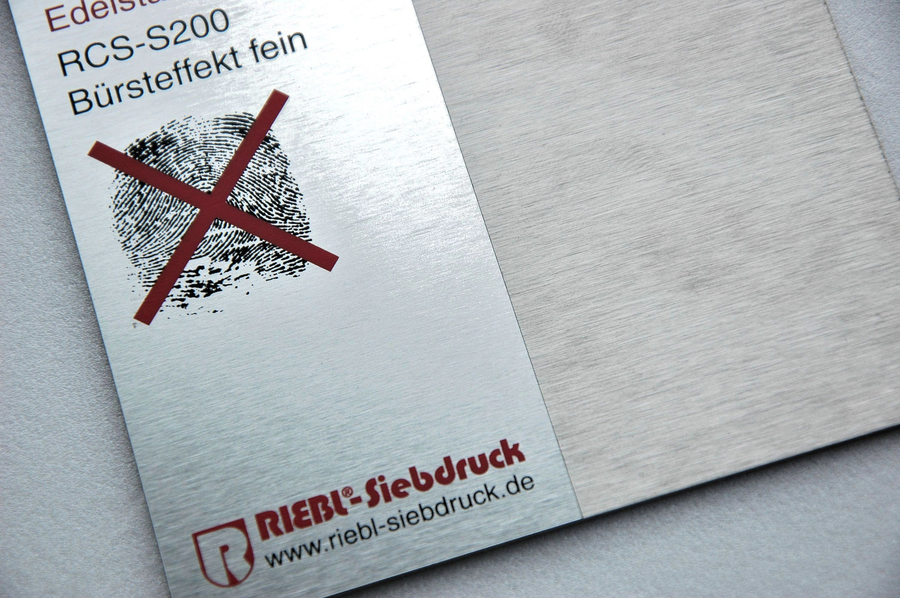 Feel free to call us or send us an email. We will get back to you as soon as possible.