RIEBL Keyboard foils, front foils on carrier plates
Front panels or carrier plates are printed or coated. Of course, we also handle the adhesive bonding of our keyboard foils and front foils onto your provided carrier plate(s).
Cutouts and recesses are precisely adjusted to the front panel using laser cutting technology. Carrier plate material can be customized according to customer requirements with various surfaces such as plastics, aluminum, steel sheet, stainless steel sheet, anodized, painted, chromated, etc.
Our overlays, keyboard, design, and front foils with carrier plates are delivered ready for assembly with standoffs or bushings.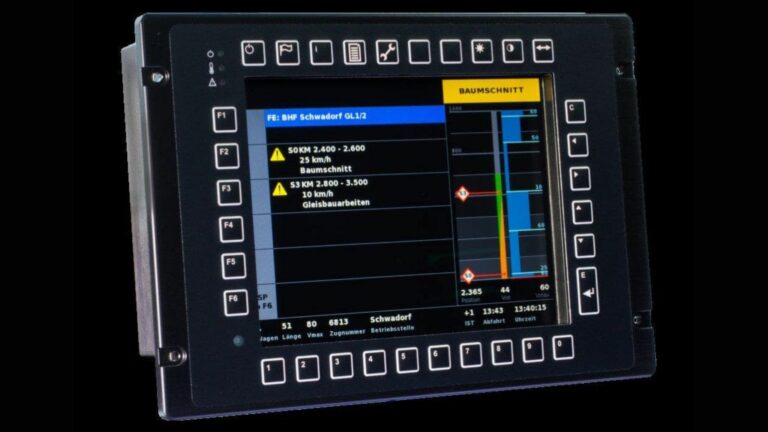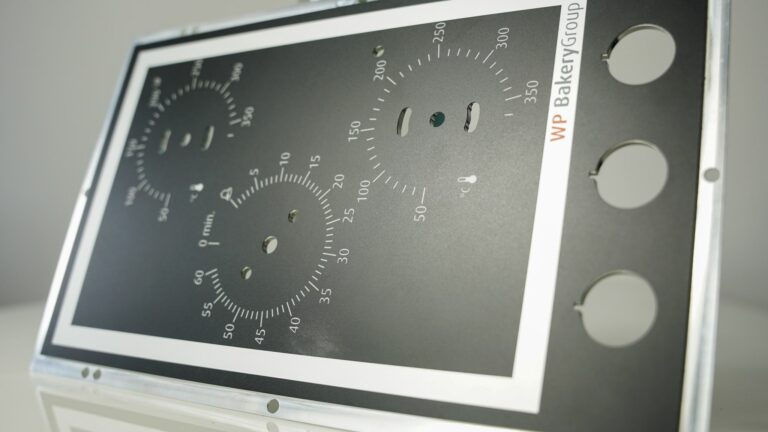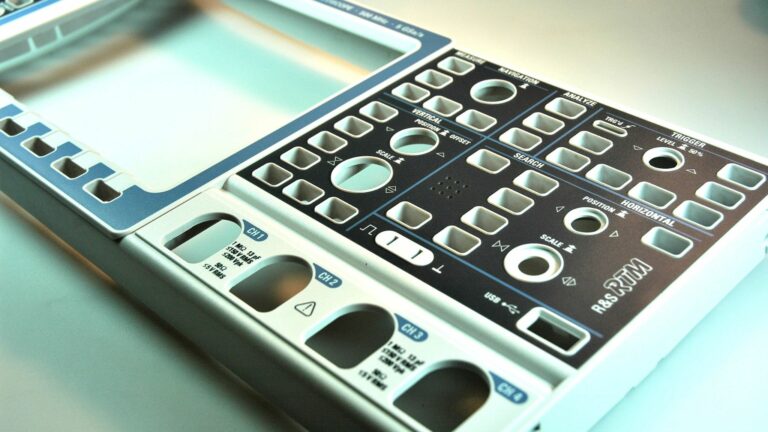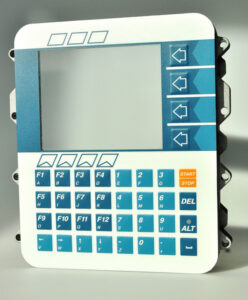 Feel free to call us or send us an email. We will get back to you as soon as possible.