High-quality RIEBL labeling and marking systems
Examples of applications include product labeling, machine and equipment stickers, markings, seals, performance tags, custom labeled signs, decorative design and labeling, circuit diagrams, scales, panels, technical illustrations, warning and advisory signs, safety labeling, lean boards, value stream magnets, shadow boards, etc.
Our film signs and labels have versatile applications in the automotive and electronics industries, machinery and plant engineering, measurement and control technology. In addition to durable and robust device labeling, our labeling products are also used in advertising for decorative purposes, as well as for management systems and lean concepts.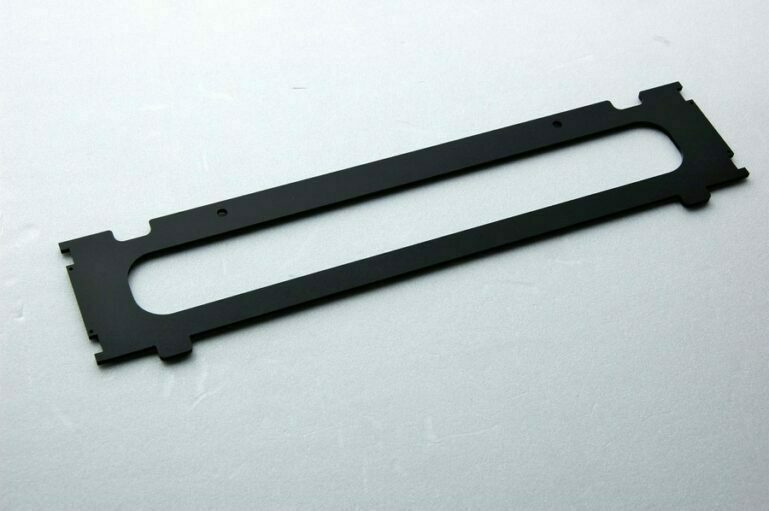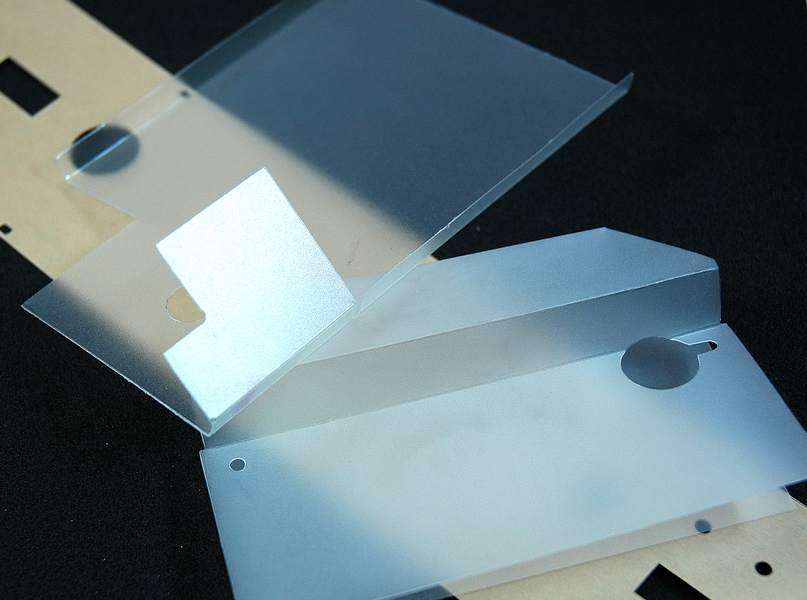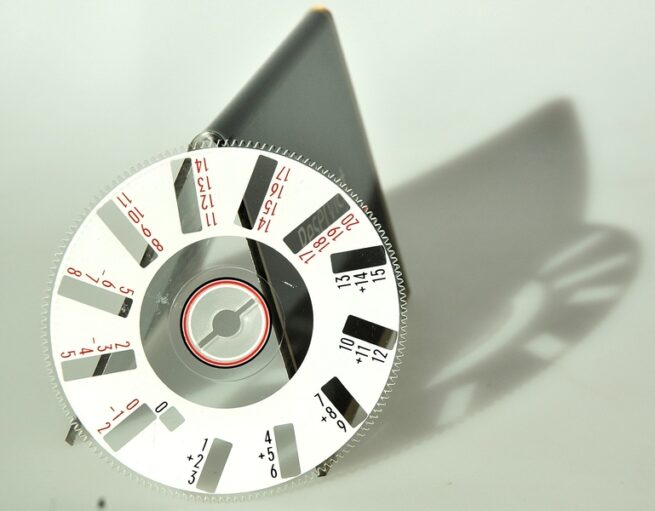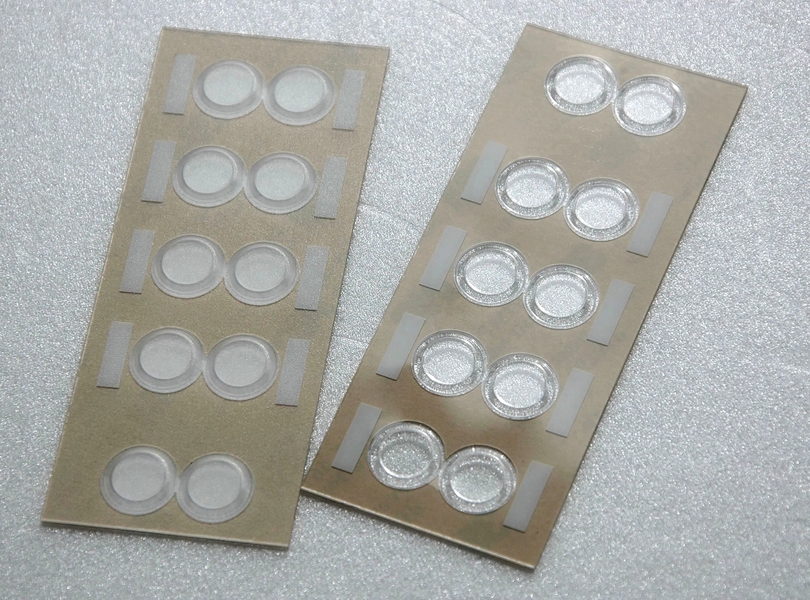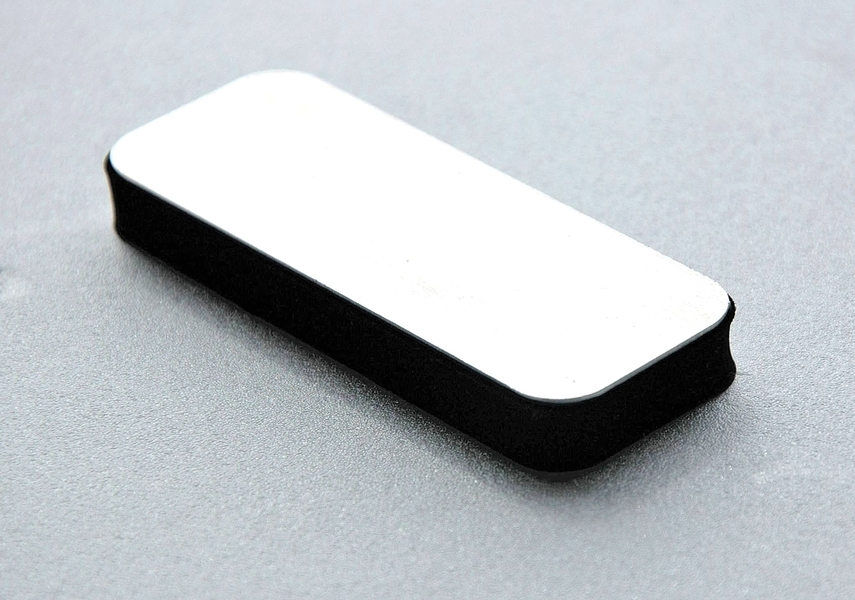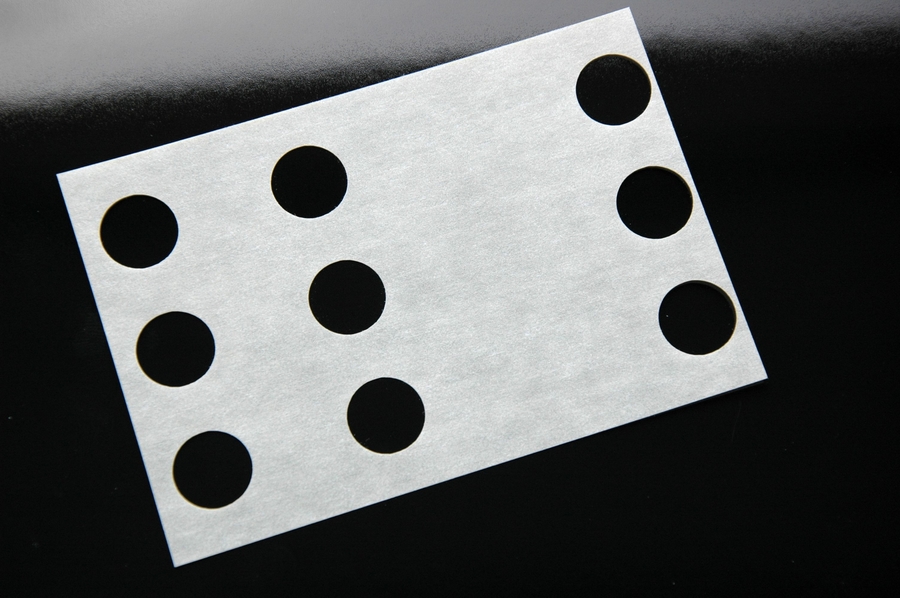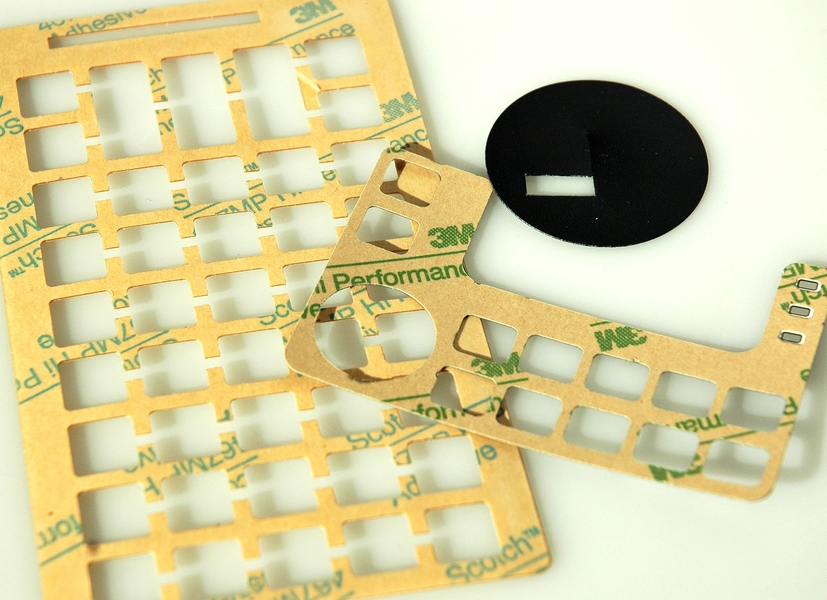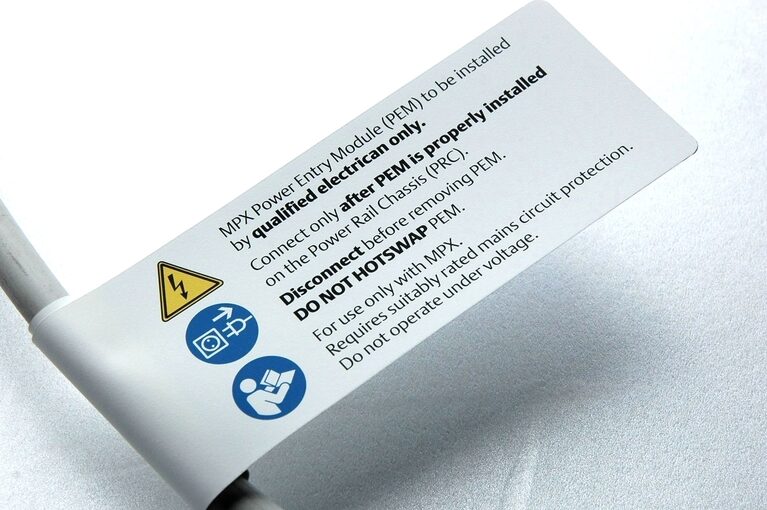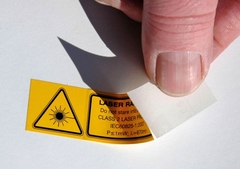 Feel free to call us or send us an email. We will get back to you as soon as possible.