Applications:
Warehouse labeling
Safety signs
Adhesive labels
Foil signs
Equipment labels
Hang tags
Company signs
Labels and signs for management systems
Acrylic glass equipment labels
Decorative and hang tags
Removable and permanent adhesive foil signs
Film materials:
Polyester
Polycarbonate, PE, PP,….
Films with and without adhesive
Variable material thicknesses
Metal foils, metallic effect foils
Wide range of film colors
Sheet materials:
PVC
Polycarbonate
Polystyrene
Acrylic glass
Aluminum composite panels
Stainless steel
Aluminum
Foam boards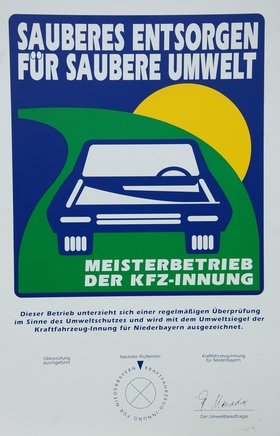 Feel free to call us or send us an email. We will get back to you as soon as possible.