Label sheets for laser printers
With Riebl-Laserprint foils, you can label your own labels…
With Riebl-Laserprint foils, we offer an excellent solution for creating high-quality labels. Pre-made label sheets, digitally cut and individually pre-printed, for example, with a color-accurate logo, are provided by us. You can handle the individual printing yourself using standard laser printers!
Applications:
Labels and adhesive signs with variable inscriptions. Type, performance, inventory labels, warehouse labeling…
Printing methods:
Screen printing, digital printing
Size:
Standard DIN A4; DIN A3 Other sizes available upon request.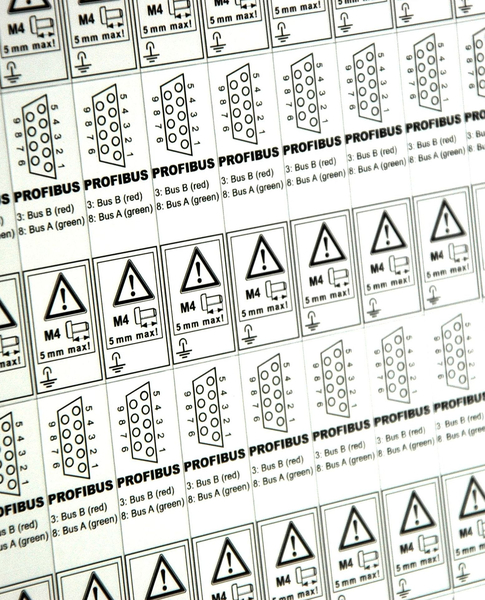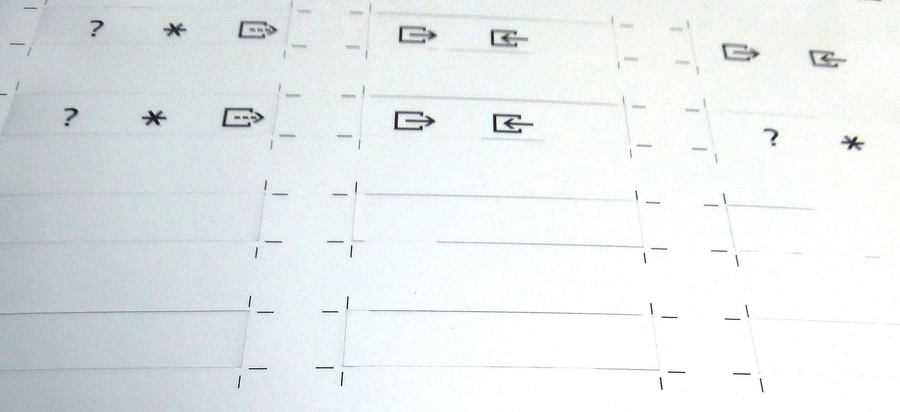 Feel free to call us or send us an email. We will get back to you as soon as possible.