RIEBL is a dynamic company dedicated to developing innovative solutions. Our team consists of highly qualified experts who are always seeking new possibilities to optimize processes and create solutions that meet the needs of our customers.
Dear customers and friends of our company,
Successful company histories often begin with a strong, innovative idea. From the very beginning, our focus has been on the customer and product quality. Riebl-Siebdruck was one of the first German screen printing companies to be certified according to the quality management ISO 9000. Over time, Riebl-Siebdruck evolved into a system supplier for the industry.
"Along the future," Riebl-Siebdruck accompanies you with industrial labeling and products related to devices. Riebl's customers benefit from intelligent and innovative solutions.
People around the world rely on the high quality of our labeling products, functional foils, and design foils for input systems. In an era colored by moods of change, transition, and transformation, our greatest potential lies in our high flexibility. Our creed: Constant attention, sensitivity, and systematic observation allow us to recognize and utilize relevant developmental trends.
We act responsibly towards our employees, partners, and the environment.
Joana Harrer-Riebl Florian Harrer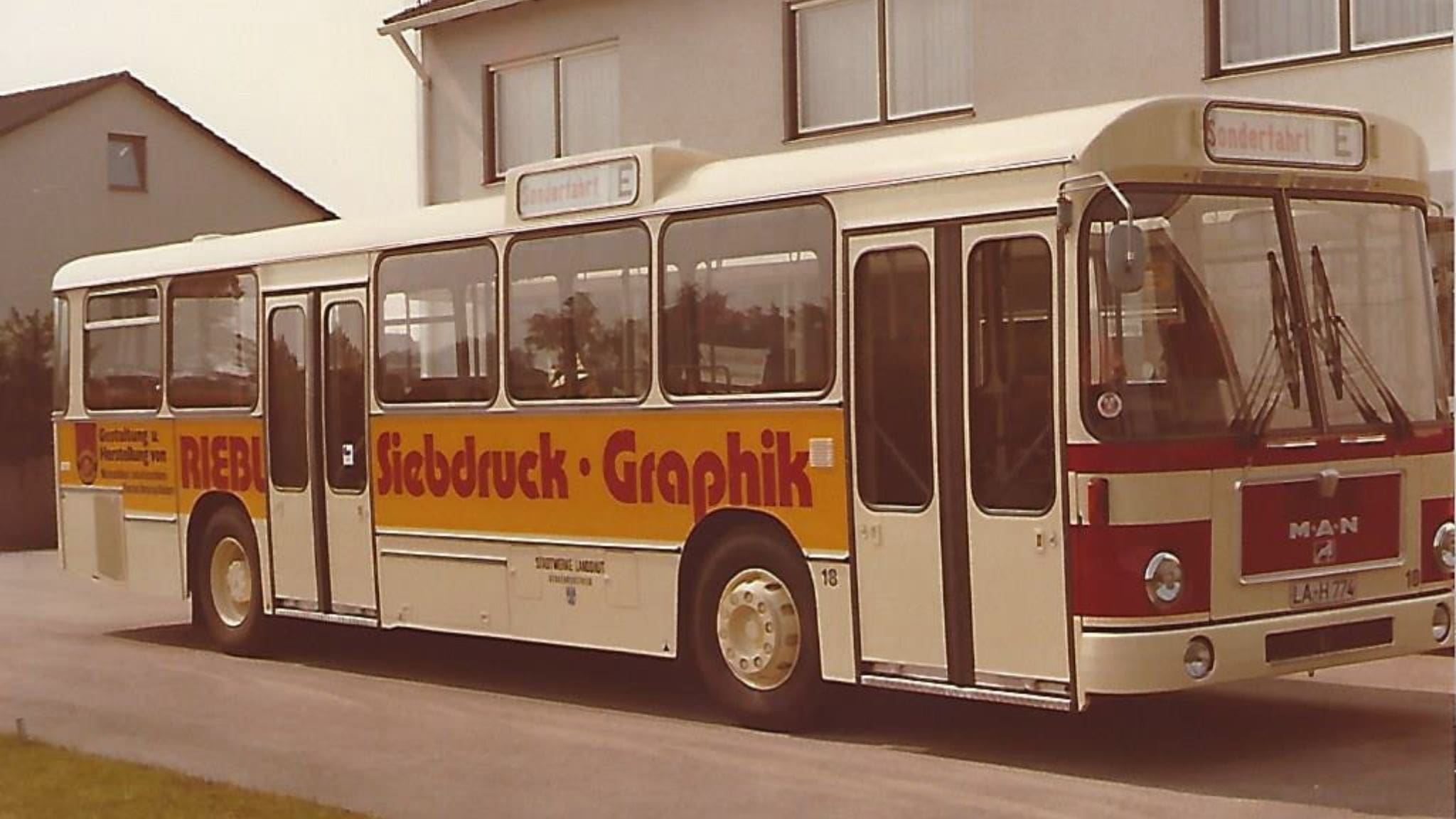 Successful company histories often begin with a strong, innovative idea. Our company was founded in 1977. Over the years, we have evolved into an experienced and established company, known for our quality, reliability, and customer focus.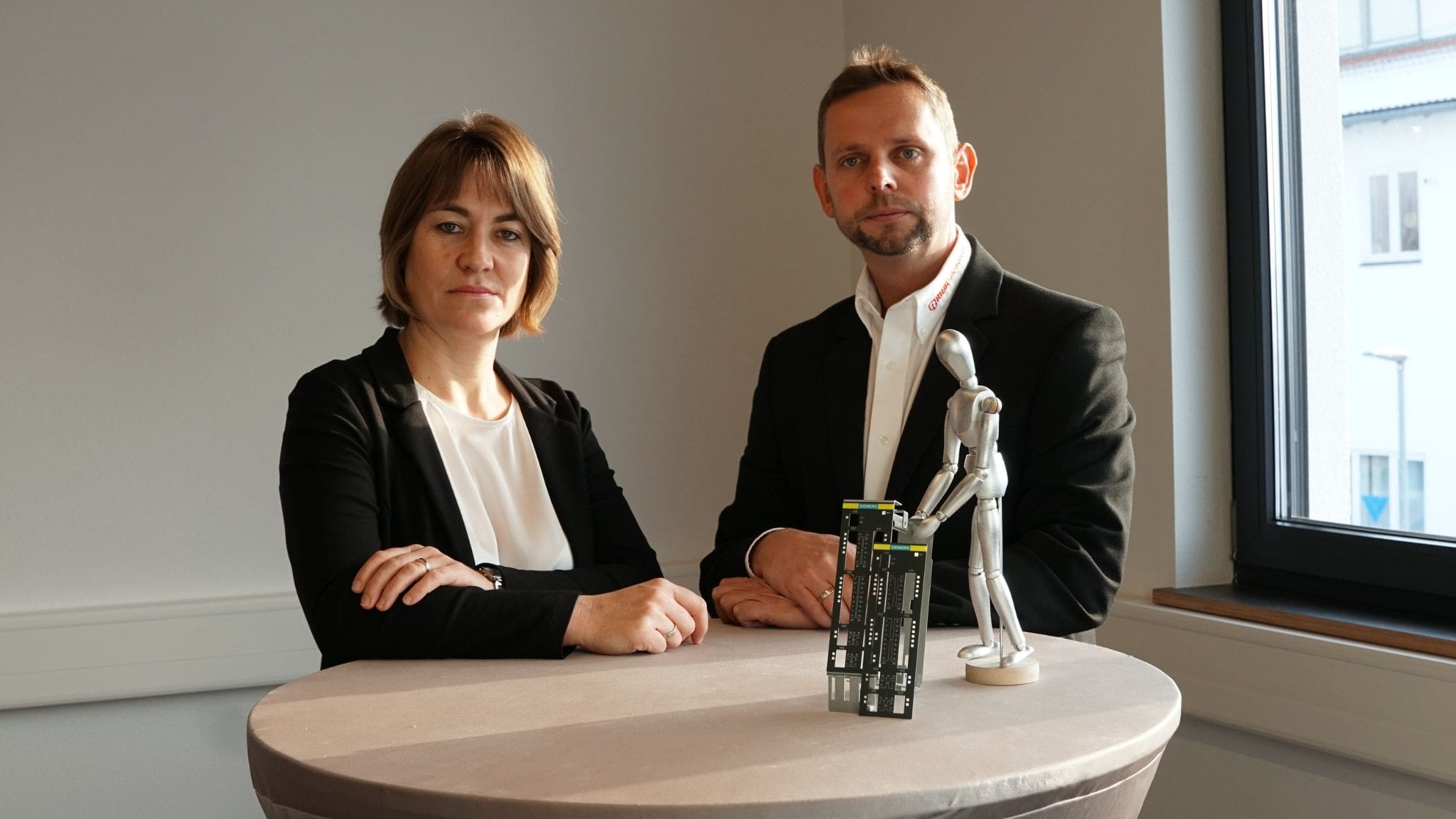 Management systems have always been of great importance at Riebl-Siebdruck. This includes not only operational processes but also our commitment to responsible business practices, always with respect for people and nature.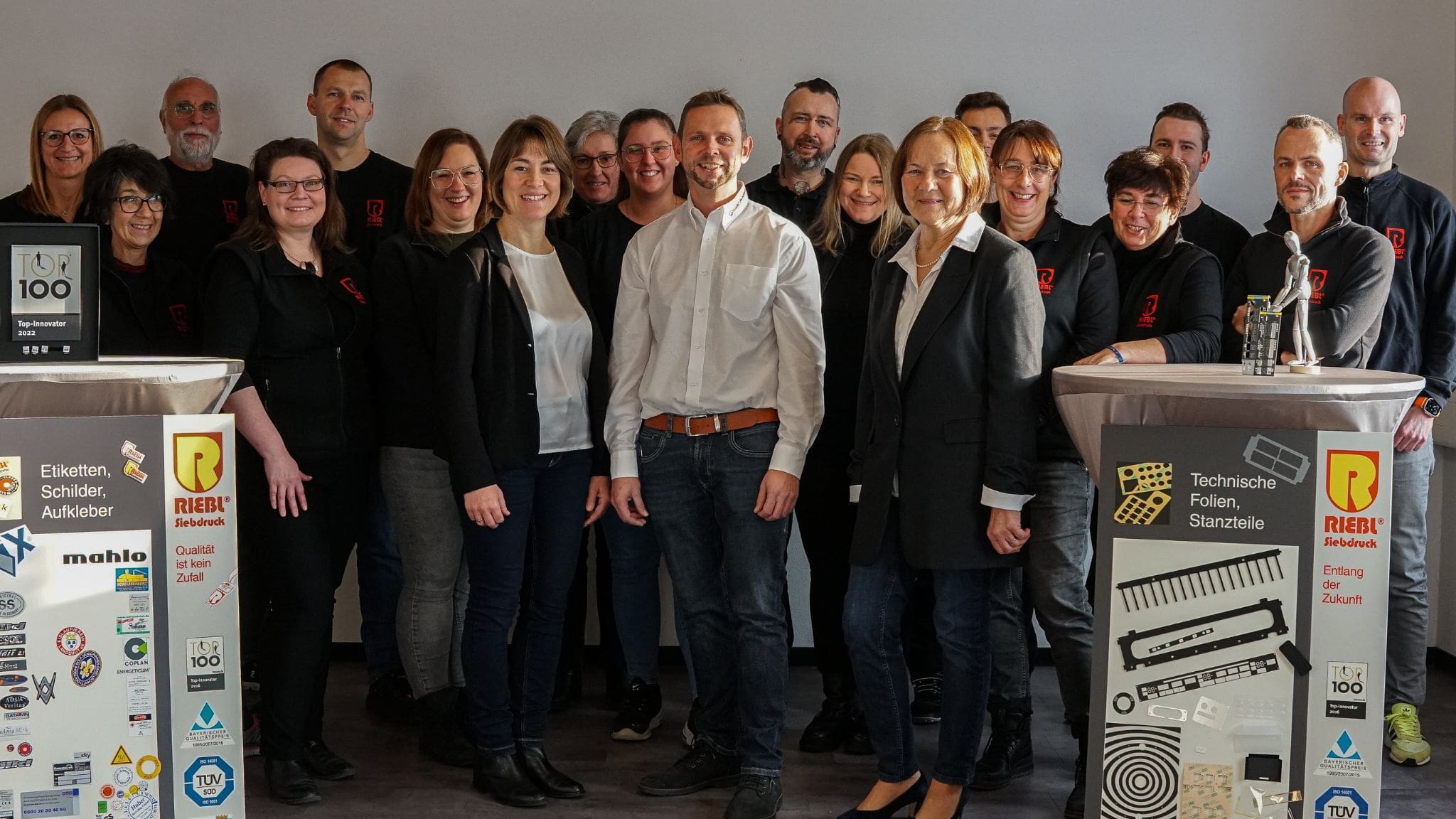 Our goal is to always provide our customers with the best possible outcome and tailor-made solutions. This includes not only delivering high-quality products but also providing excellent customer service. However, this would not be possible without enthusiastic and satisfied employees. Therefore, our company philosophy encompasses both our values and how we treat our employees.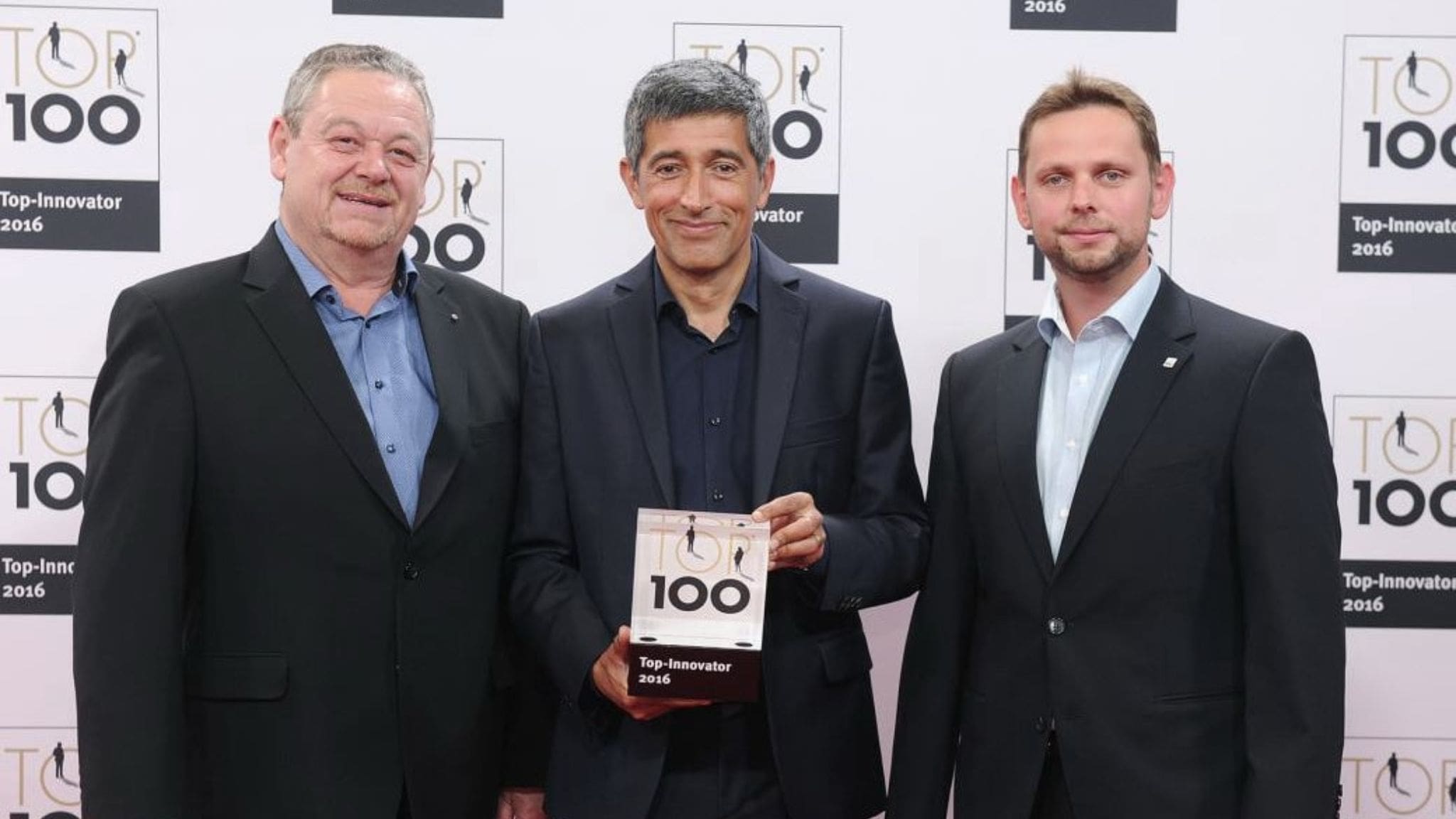 We place great emphasis on fast delivery times, quick response times, and high-quality products. With our "all in-house" concept and RIEBL all-around service, we are able to respond quickly and flexibly to customer needs and provide tailor-made solutions.
Sustainability is a significant concern for us – we make every effort to minimize our ecological footprint. We use environmentally friendly materials, conserve energy, and strive to reduce waste. Social responsibility is also crucial to us. We promote fair working conditions and ensure that our suppliers meet high standards as well.
Feel free to reach out to us if you have any questions!