Blends made of acrylic glass, display panes, LED displays.
Many plastics such as acrylic glass can be excellently printed and processed. Cutouts and perforations can be achieved with laser technology without incurring tooling costs. Acrylic glass, polycarbonate, or PET materials appear very high-quality with color printed on the back of their glossy surface.
The surface can be partially textured according to requirements or design preferences. Upon request, we can apply scratch-resistant nano-coating in the display area.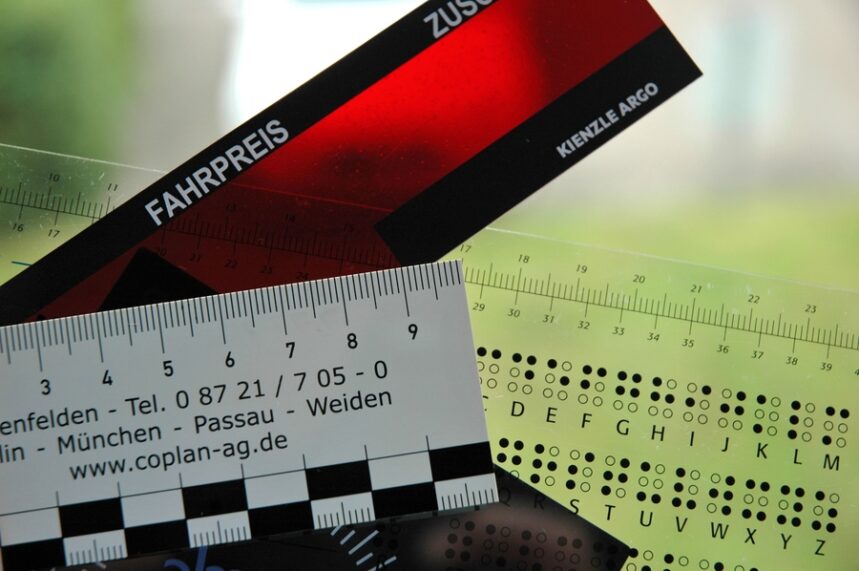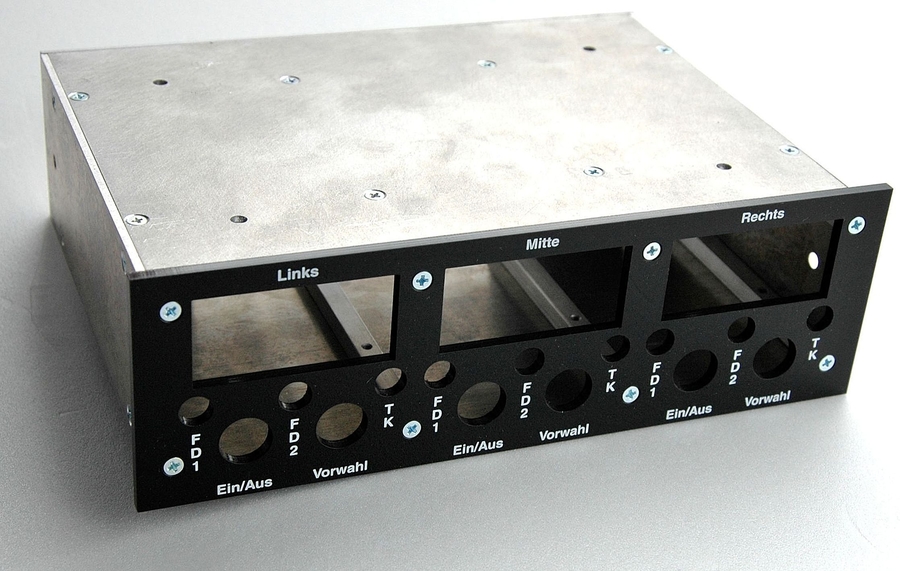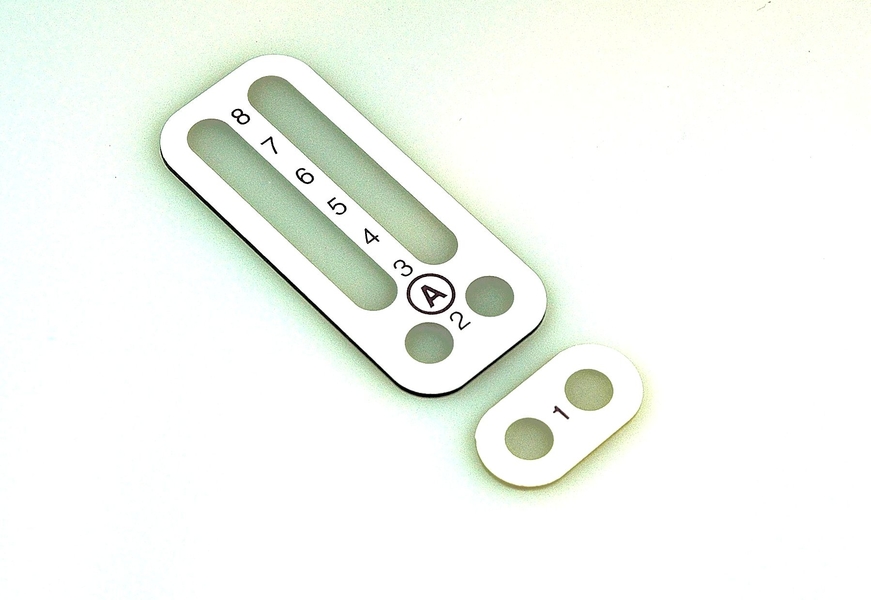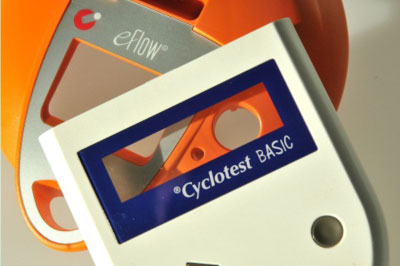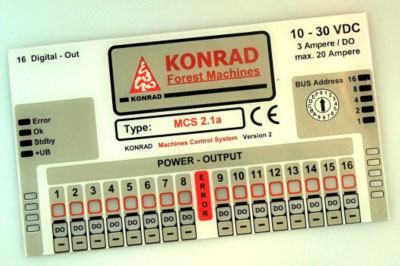 Feel free to call us or send us an email. We will get back to you as soon as possible.