Displays, panels and control panels
Display windows/displays, panels, touch applications (control panels), front panels, vacuum signs, display window reinforcement under a keyboard foil, covers for electronic displays, LED covers, filter windows, high-quality acrylic device labels, decorative and hanging signs, rulers, scales, panels and front panels made of acrylic glass, 3D lettering and logos made of acrylic glass for equipment and machinery labeling.
Printing on plastic sheets - with and without self-adhesive equipment
Underlays are printed from the back. This process protects the printing ink from mechanical and chemical stress, as well as various environmental influences. Depending on the application and design requirements, the appropriate materials, thicknesses, and surface finishes are selected.
The displays or signs are equipped with adhesives on the back, according to the substrate to be glued. Sizes and shapes can be customized according to customer requirements. Custom production is available starting from one piece.
Acrylic glass, acrylic glass filter, polycarbonate, PVC, polyester, glass, etc. Surfaces: Glossy, anti-glare, hardened surfaces, partially textured, tactile, with finger guidance, etc.
Printing processes: Screen printing, digital printing, hybrid printing Additional processes: Partial structuring, scatter printing (diffuser) with and without disappearing effect, laser cutting, milling, plotting Equipment with adhesive (wide selection of adhesives based on customer requirements), adhesive frames, die-cut parts, with or without protective films Assembly of keyboard foils with window reinforcement panels behind the display window (glass, acrylic glass, polycarbonate).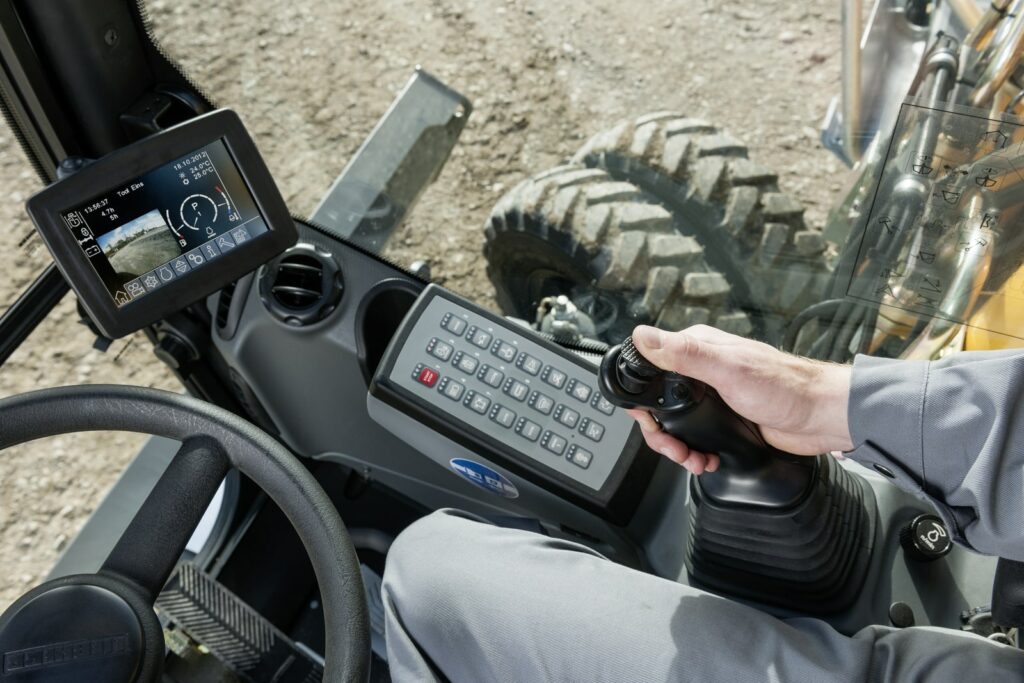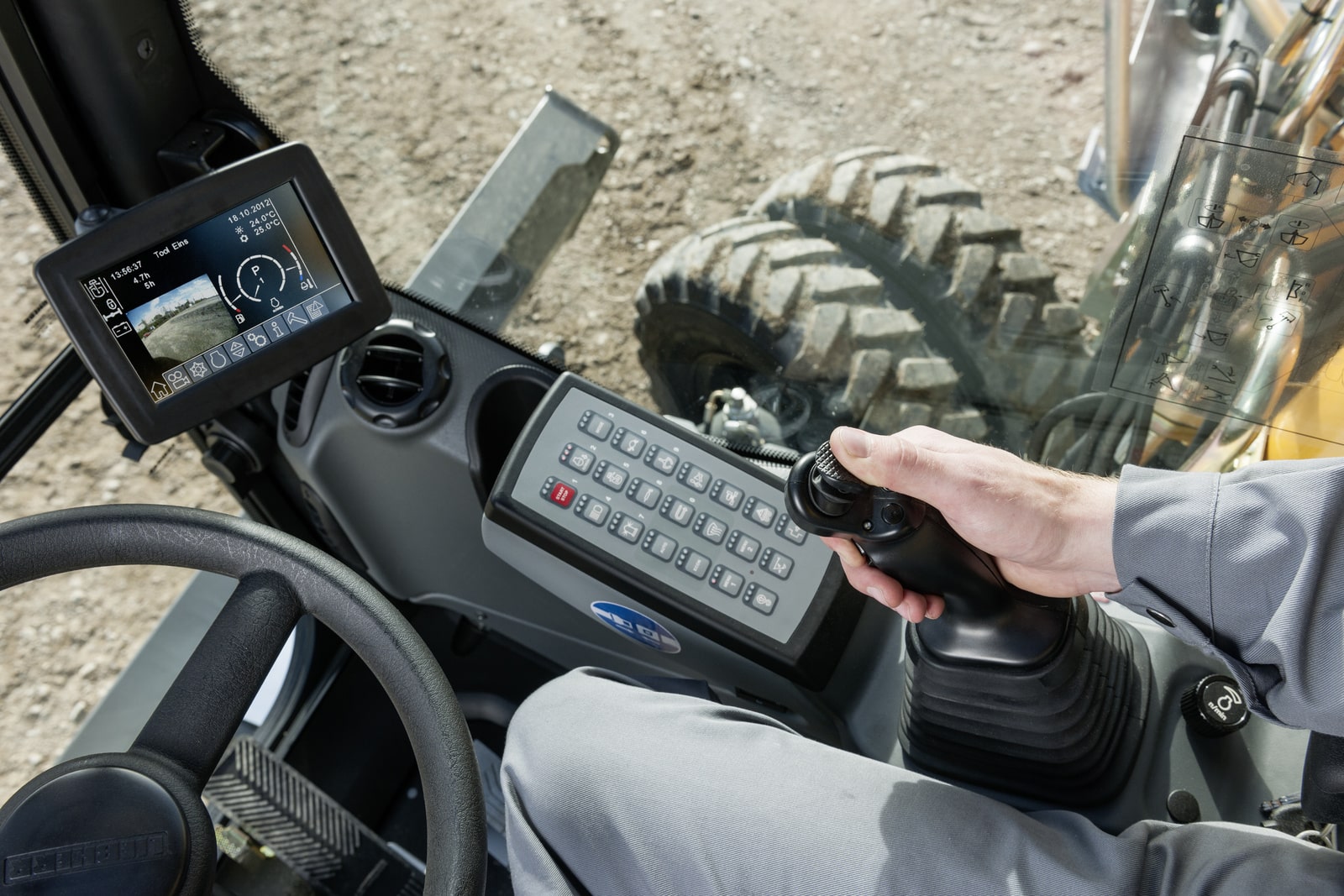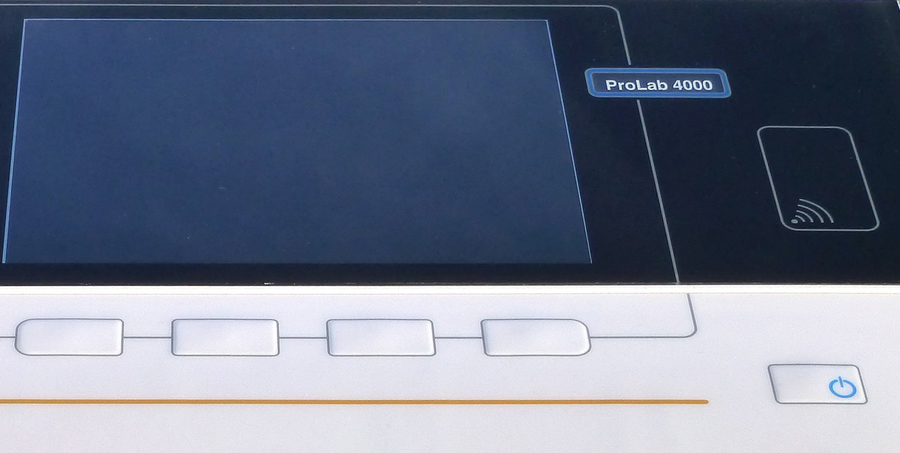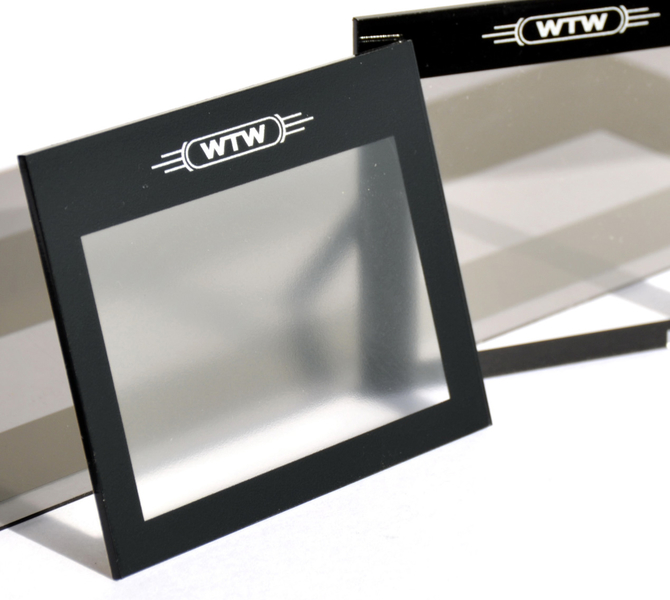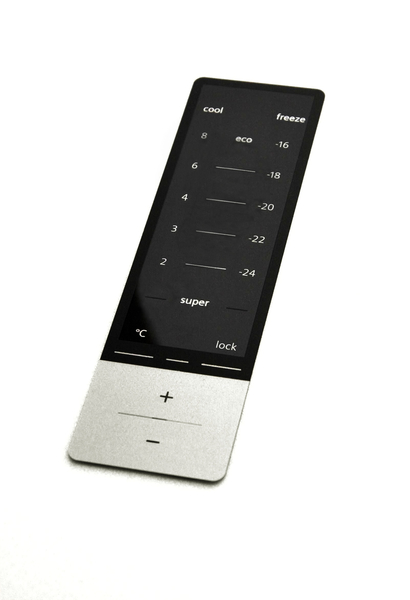 Feel free to call us or send us an email. We will get back to you as soon as possible.