Partial, body and contract printing
Part printing, body printing, contract printing for housings, metal, plastic parts, injection molded parts, acrylic glass, wood, cardboard, glass, various plastics, and metals…
Customer-provided parts are printed in all color shades as per their requirements. Riebl also offers complete solutions, including manufacturing the parts with printing. Hybrid techniques are also available, such as direct printing on the parts and additional lamination of films in non-printable areas.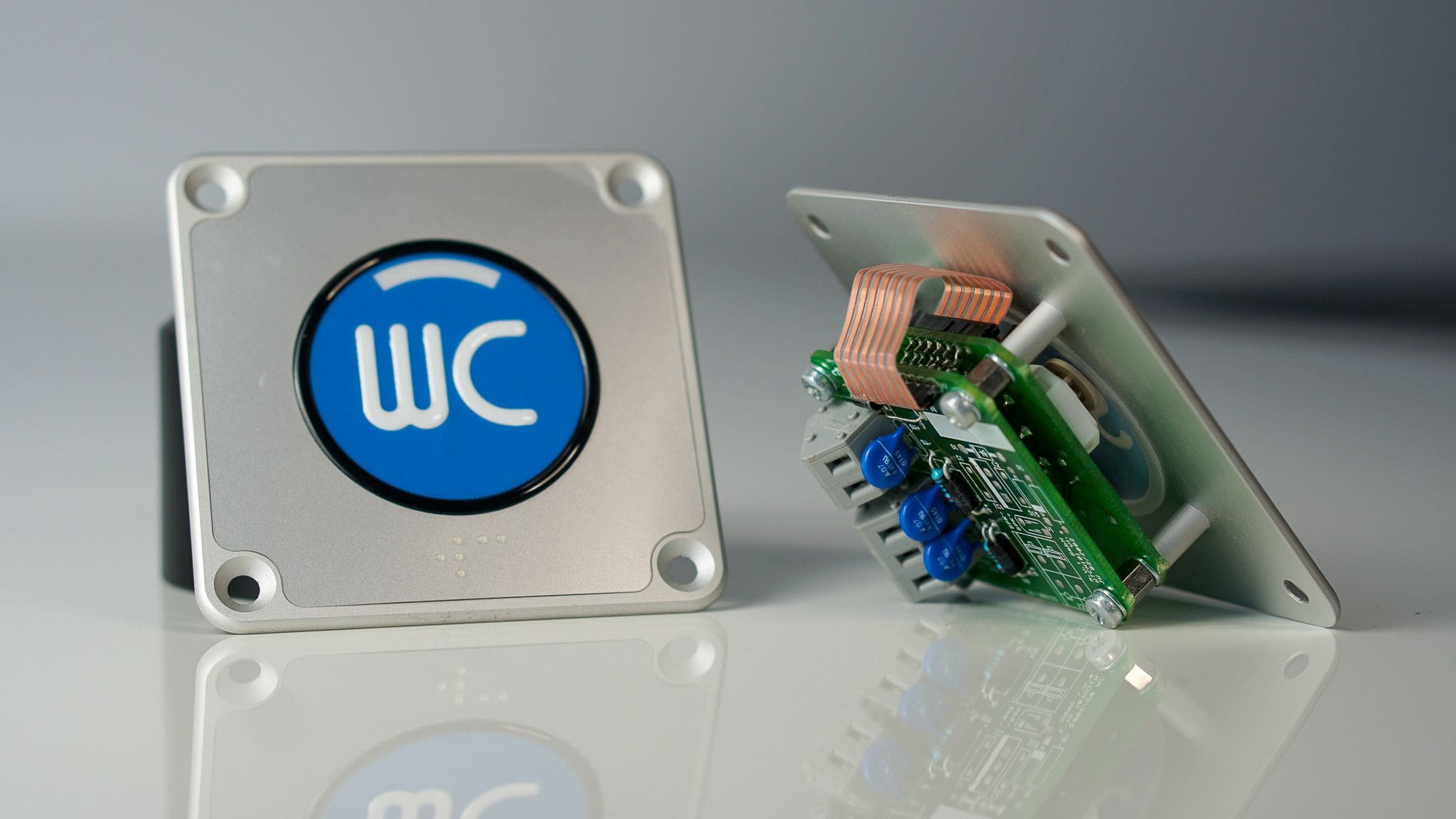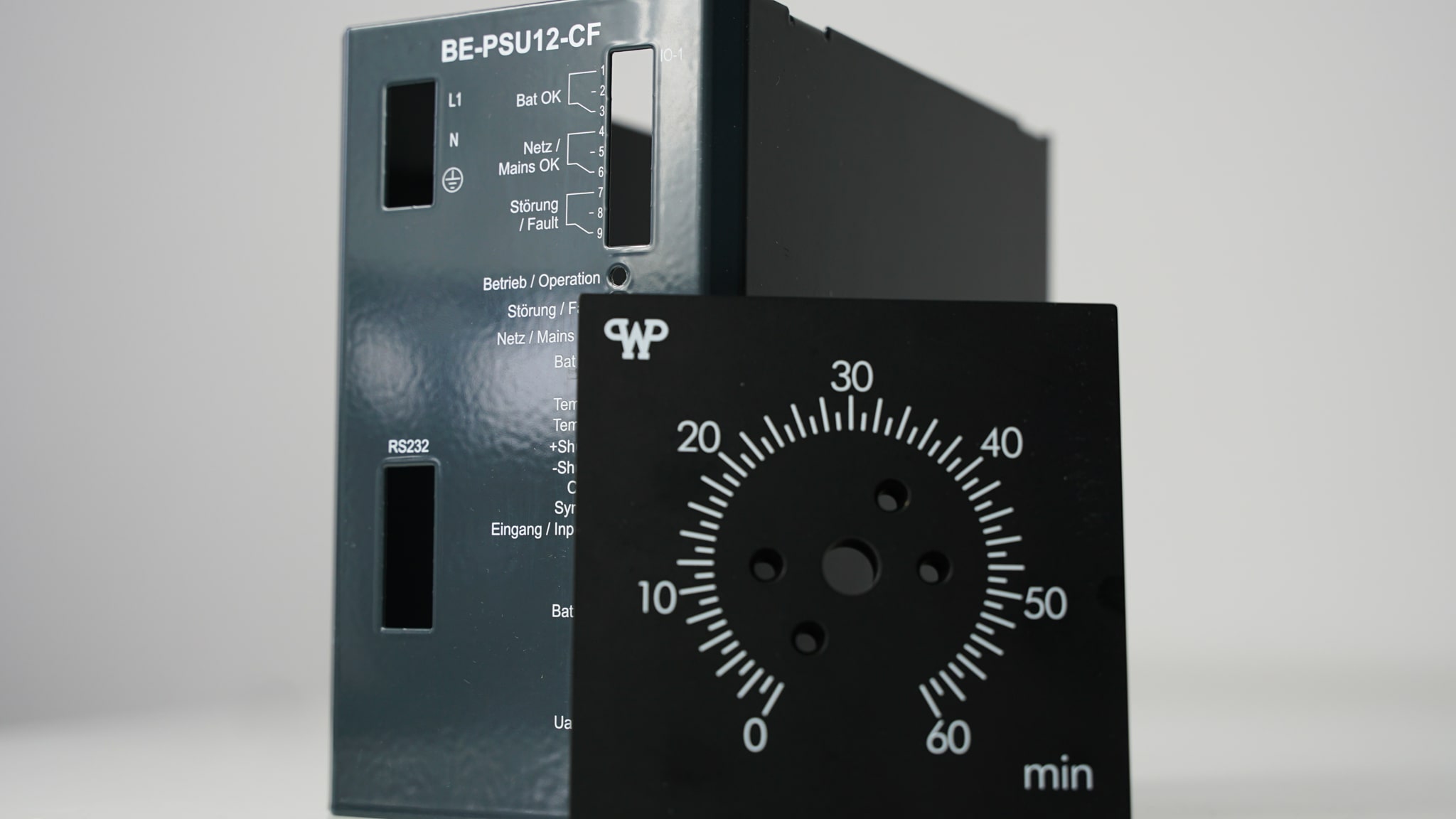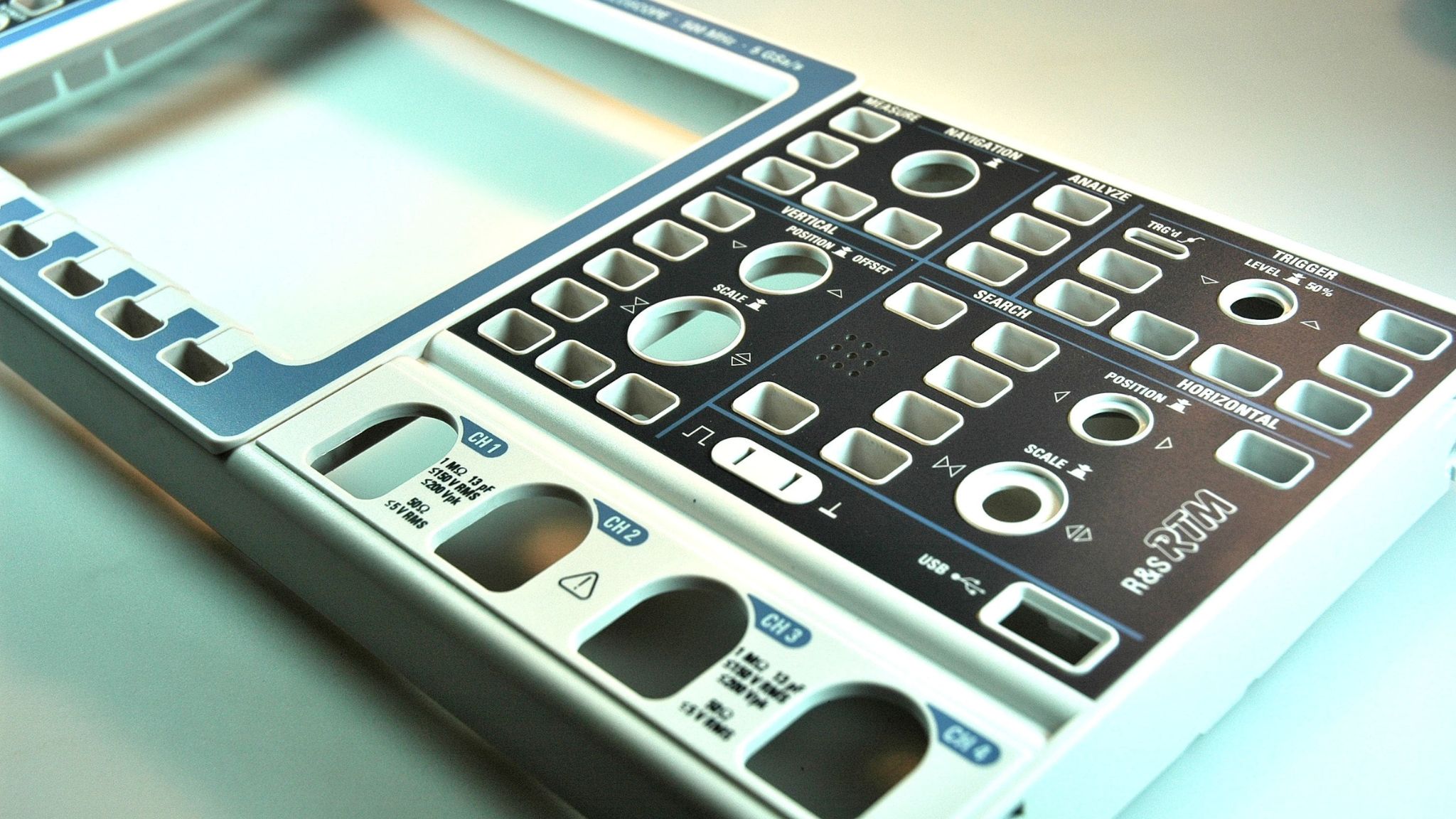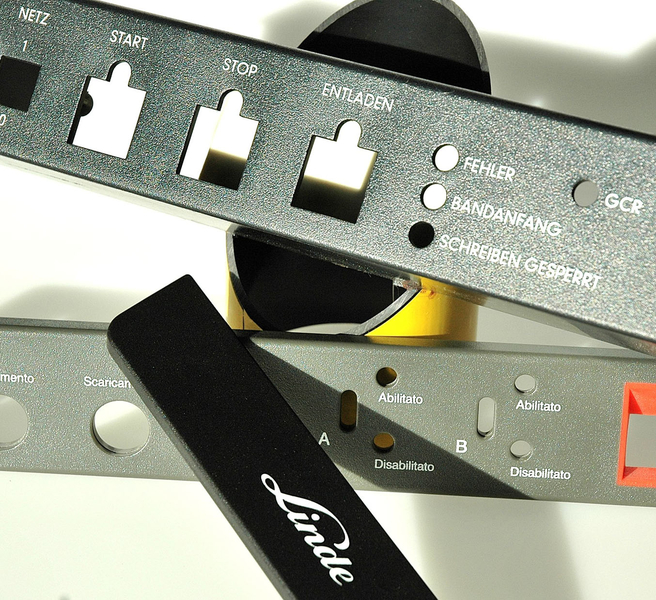 Printed on ABS and painted parts
Feel free to call us or send us an email. We will get back to you as soon as possible.