Letterings or company logos made of cut high-performance foil. Ideal for signs, machine or equipment labeling. Foil letterings are equipped with self-adhesive, lightfast, and highly durable. Letterings can be provided in single or multiple colors. The contours are precisely cut using modern equipment. We offer special solutions, such as letterings and logos for particularly high-temperature applications. Self-adhesive letterings and logos are precisely manufactured according to your color specifications. As surface specialists, we can also enhance your letterings with various options such as leather imitation, wood imitation, etc.
Riebl self-adhesive letterings come with transfer adhesive tapes and are delivered ready for installation. The outdoor durability is approximately 5-7 years.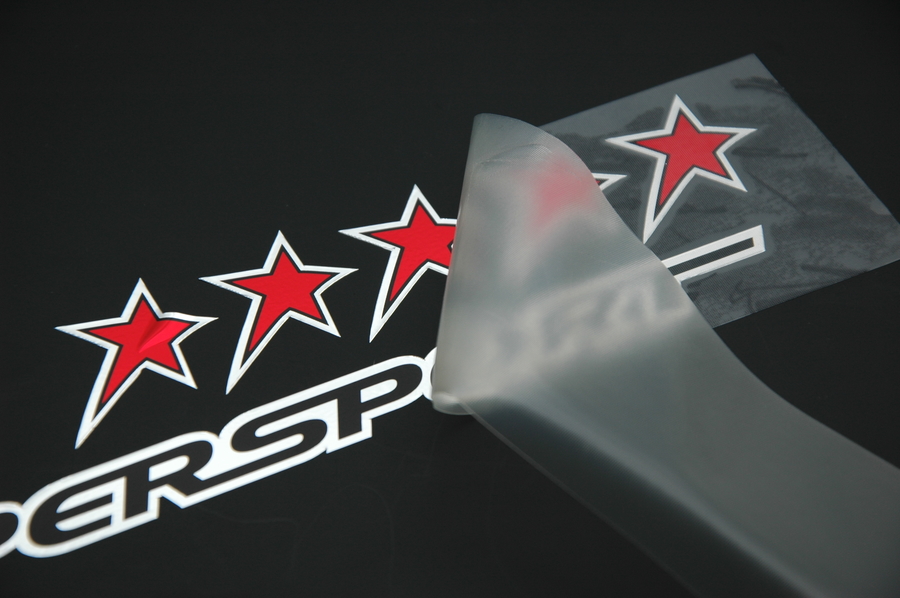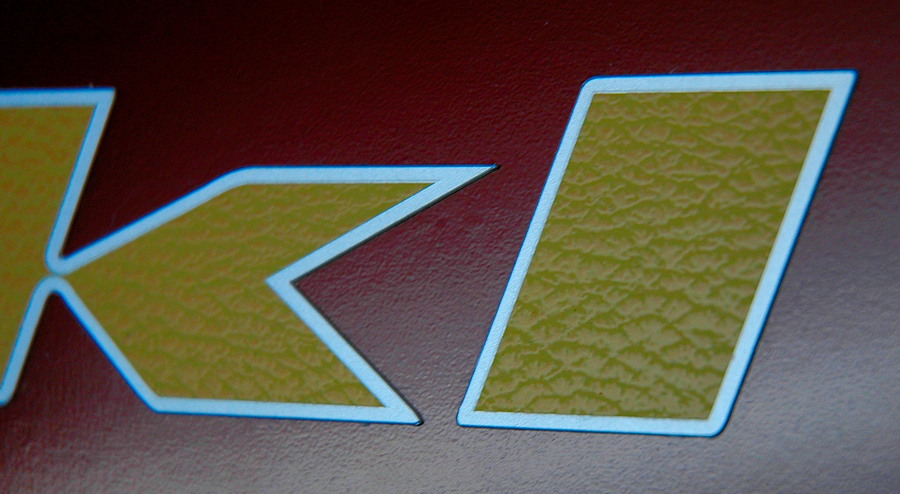 Feel free to call us or send us an email. We will get back to you as soon as possible.